California Burning: Wildfires Rage in Los Angeles Suburb Of Azusa, California
Scorching hot temperatures, winds and dry conditions fueled mountainside wildfires on the northern edge of Azusa, California -- a Los Angeles suburb -- forcing hundreds of families from their homes Monday afternoon. The reservoir and fish fires have spread over 3,000 acres and were zero percent contained by Monday evening. Afternoon temperatures soared above 114 degrees in the area.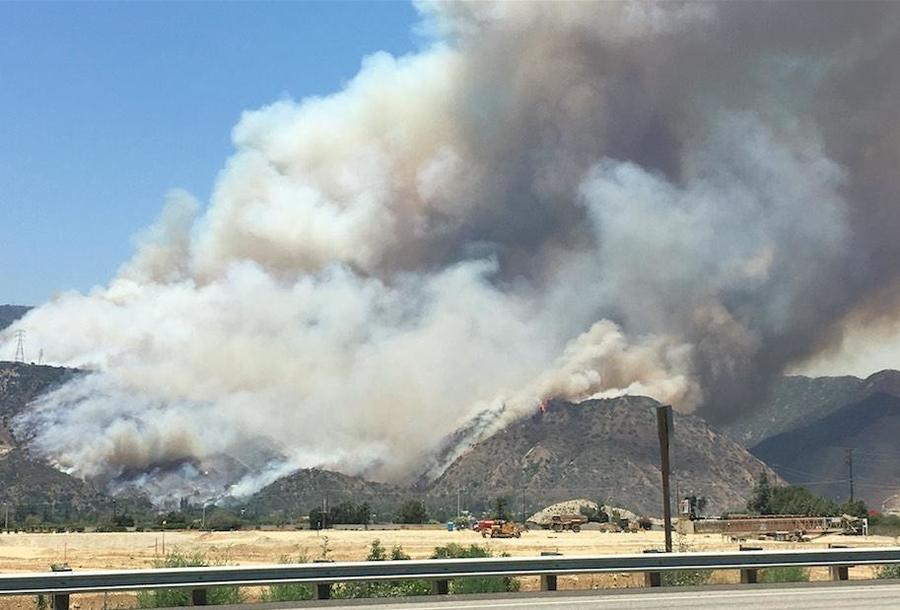 Here are two Facebook Live videos produced by Lead Stories Monday afternoon when the fire, which is near the Santa Fe Dam Recreation Area, was only about 300 acres.