Transformers 5: Shooting Starts May 2016 For Michael Bay's Next Sequel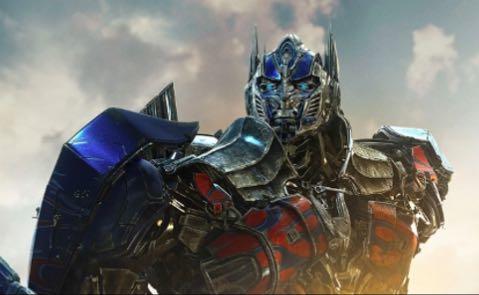 The machines crank up again in May 2016 for Michael Bay's next installment in the Transformers franchise, according to a post on my entertainment.com. Filming locations are still secret, but we know Bay will direct Mark Wahlberg in the lead role of Transformers 5. Wahlberg joined the series in 2014's Transformers: Age of Extinction.
ComicBook.com speculates that the fifth film "may revisit the Knights of Cybertron concept introduced in Age of Extinction."