Wife Crashes Own Funeral, Hoodwinks Husband Who Paid To Have Her Killed
A husband got the shock of a lifetime when the wife he paid to get killed showed up to her own funeral.
Balenga Kalala hired a team of hit men to kill his wife of 10 years, Noela Rukundo, while she returned to her native Burundi in early 2015.
The hitmen informed Kalala that she had been killed when she had actually been released with a memory card of recorded conversations between him and the gang of hitmen, according to the BBC.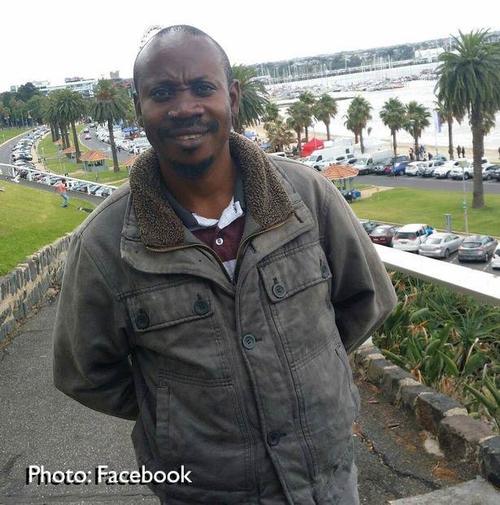 On February 22, 2015, Noela confronted her husband at her own funeral. When she spotted Kalala leaving, she stepped out of her car and saw him put his hands on his head in horror.
He said: 'Is it my eyes? Is it a ghost?'
She replied: 'Surprise! I'm still alive!'
In an interview with the BBC on Thursday, Rukundo recalled how he touched her shoulder to find it solid. He jumped and started screaming.
Kalala wailed: 'I'm sorry for everything'.
The couple had met 11 years earlier right after Noela arrived in Australia from Burundi. Kalala was a recent refugee from the Democratic Republic of Congo and they had the same social worker. They fell in love, moved into together in Melbourne and had three children.
Rukundo called the police immediately after the confrontation. Kalala eventually pleaded guilty and was sentenced to nine years in prison for arranging to have his wife murdered.
Click here to read the full BBC article.
(Audio courtesy Deirdra O'Regan/The Washington Post)