SpaceX Rocket Launch Canceled Again During Final Countdown
(Mon, 29 Feb 2016 04:05:38 Z)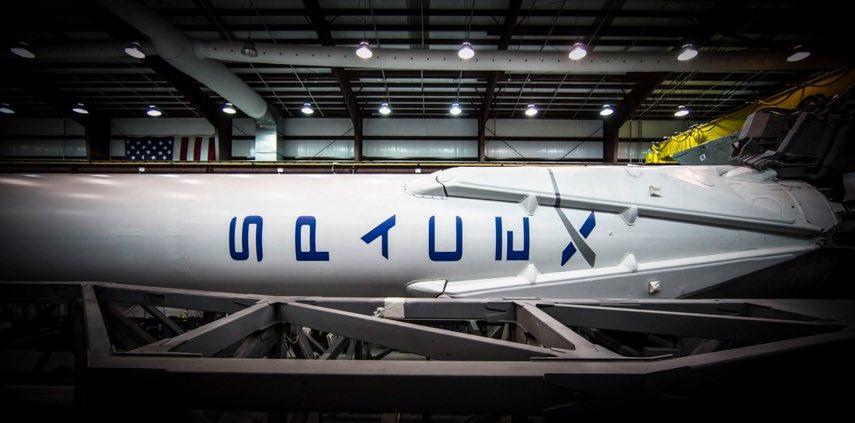 It has been a bad couple of weeks for SpaceX as this is the third time they've had to postpone the launch of a communcations satellite. Launches for the same rocket and satellite were canceled Wednesday and Thursday, today being the third time.
The unfortunate turn of events began when a boat ventured into a restricted area near the launch site, but helicopters quickly cleared the zone so that the launch could continue.
@SpaceX AF has placed launch on hold due to a boat entering the edge of the keep out zone. Scrambling helo to get them to move.

-- Elon Musk (@elonmusk) February 28, 2016
Minutes after the boat was cleared from the area, the launch resumed countdown for takeoff. At the very last second before lifting off, the SpaceX crew aborted the launch in an abundance of caution.
@SpaceX Launch aborted on low thrust alarm. Rising oxygen temps due to hold for boat and helium bubble triggered alarm.

-- Elon Musk (@elonmusk) February 29, 2016
This launch is also set to provide the opportunity for another attempt at landing the reusable Falcon 9 rocket on a barge. After it delivers its payload it will attempt yet another landing onto a boat in the ocean.
Below is a video of SpaceX's previous attempt at landing a reusable rocket at sea:
Follow us on Facebook and Twitter @LeadStoriesCom for your daily news.