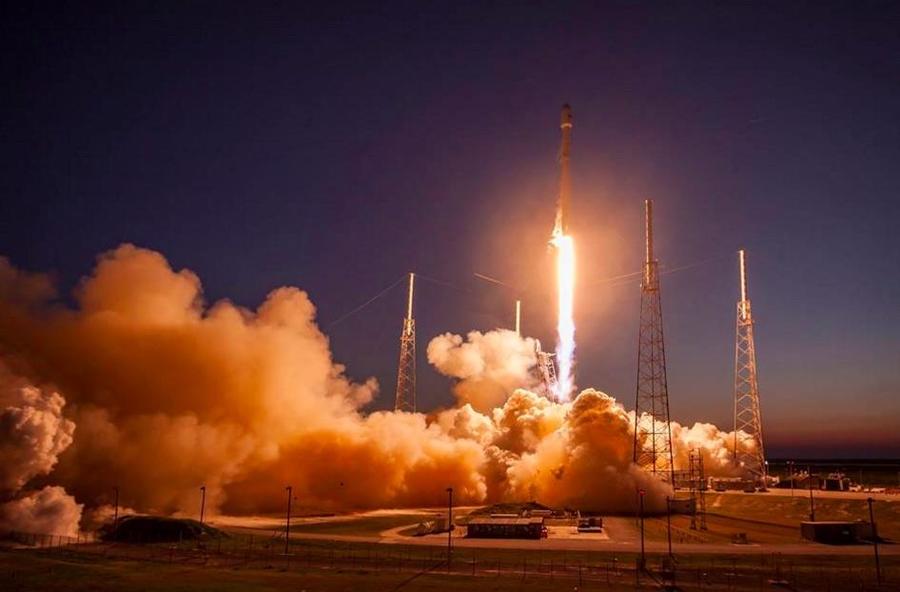 After SpaceX's repeated attempts to launch a communications satellite toward orbit, the weather finally granted them the opportunity.
Following the launch, the rocket was supposed to return back to Earth where it was to land on an unmanned sea vessel in the Atlantic. Unfortunately, the landing was once again unsuccessful.
Rocket landed hard on the droneship. Didn't expect this one to work (v hot reentry), but next flight has a good chance.

-- Elon Musk (@elonmusk) March 5, 2016
According to the SpaceX livestream on Friday, viewers saw what appeared to be the rocket coming in for a landing, until the video feed cut.
.@SpaceX almost showed its #Falcon9 rocket landing on a drone ship -- but then the video cut out. Fate is unclear.https://t.co/pDpNI9sveU

-- Mashable News (@MashableNews) March 4, 2016
Follow us on Facebook and Twitter @LeadStoriesCom for your daily news.