Jessica Ravitz | Lead Stories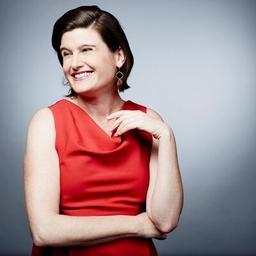 Jessica Ravitz, a staff writer and fact-checker for Lead Stories, is a former senior writer at CNN Digital. For more than a decade, she wrote longform narratives and profiles on topics ranging from gun violence, sexual assault and suicide to women's health, spirituality and race.
Ravitz is an award-winning journalist, having been recognized by National Headliners, the Society for Features Journalism, the American Academy of Religion and more. She's been a chief contributor to teams that have earned a Peabody Award, a Webby Award and multiple nods from the Religion Newswriters Association.
Among her most recognized scoops: she went on an exclusive journey with Aesha Mohammadzai, a young Afghan woman who was disfigured by her Taliban husband, and earned the trust to reveal the original voice of Siri, Susan Bennett.