Jimmy Greenfield | Lead Stories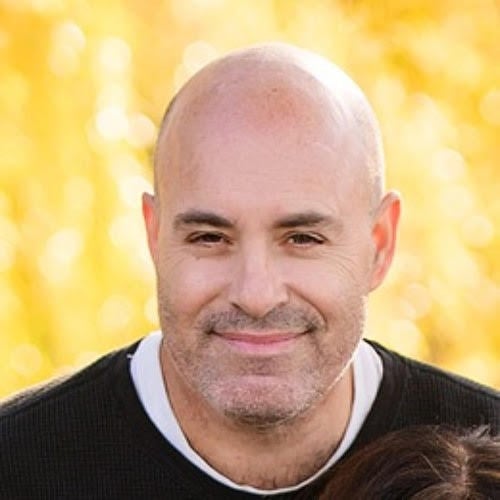 Jimmy Greenfield spent 25 years at the Chicago Tribune working as a reporter, columnist and digital producer. He was part of the inaugural staff of RedEye, the Tribune's commuter tabloid and helped launch ChicagoNow, the Tribune's blog network.
He spent nine years running ChicagoNow before transitioning to the sports department and covering the Blackhawks beginning 2018. Jimmy is the author of "100 Things Cubs Fans Should Know & Do Before They Die."