For three hours on Sunday night, Grease was the word -- and its second life on the interwebs will keep it that way for a long, long time.
From the opening, it was clear the game had indeed been changed from the live format audiences are used to. That anything-can-happen excitement was apparent during the opening sequence as Jessie J paraded through the Fox lots -- inside and out -- singing the theme song. In one little number she proved a rainstorm wasn't going to quell the production values or overall vibe.
The cast and crew pulled off an amazing performance, with a standout performance from Vanessa Hudgens, performing as "Rizzo". Though her father passed away less than 24 hours before the show, she proved to be an amazing talent.
Keke Palmer as Marty Maraschino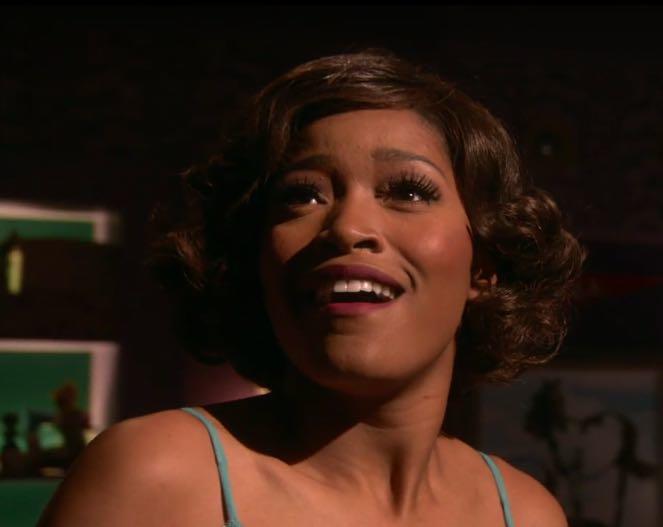 Lead Stories' Trendolizer™ is constantly scouring the web for the hottest news, viral videos and images.
Follow us on Facebook and Twitter @LeadStoriesCom for your daily news.