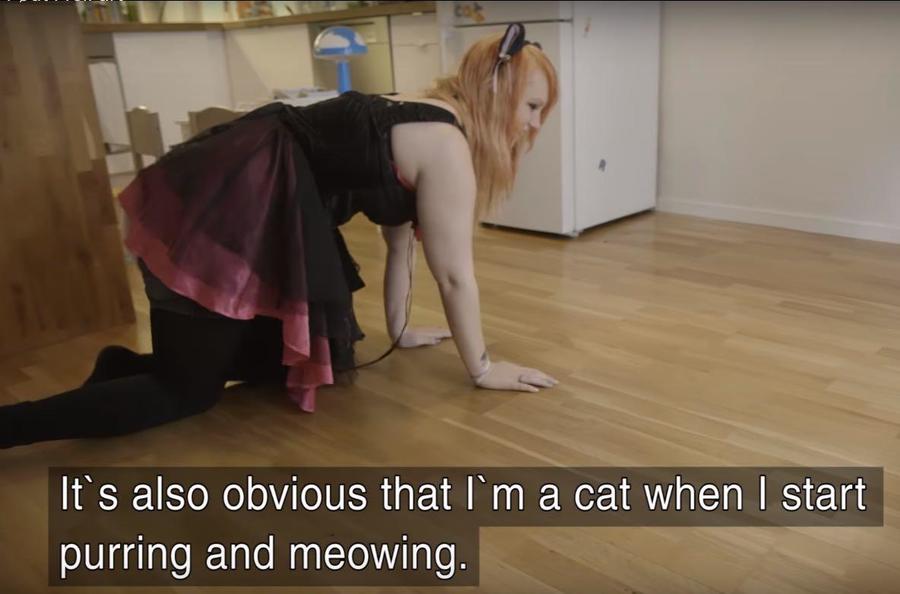 There's never a dull day on the internet. The above picture is of young girl named Nano. Nano claims she realised she was a cat when she was 16 years old, and has adopted feline characteristics since.
The 20-year-old has opened up about her life as a feline in an interview with NRK P3 Verdens Rikeste Land. In the interview, she describes how she has a superior sense of hearing and sight which allows her to hunt mice in the dark and focus on things that other people "cant".
She made the revelation in a YouTube video which can be watched below:
Nano claims to possess many feline characteristics including a hatred of water and the ability to communicate simply by meowing.
"I realised I was a cat when I was 16 when doctors and psychologists found out what was "the thing" with me. Under my birth there was a genetic defect," she explains in the video.
As they walked through Oslo's central station, the presenter asked Nano what she could hear and see that a normal person might not.
"Suitcases rolling on the ground," she says, "Keys clinking in pockets. People with ice under their shoes."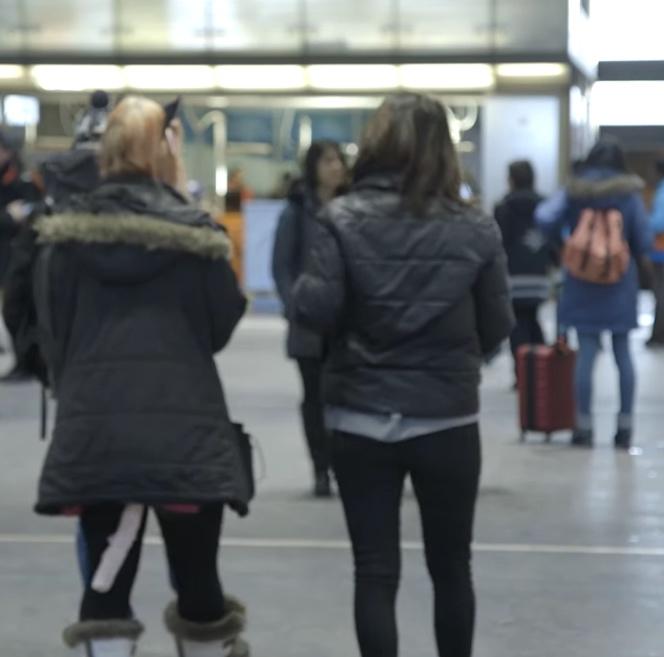 Nano is shown on the left in the above picture, equipped with tail and ears.
The cat lady also claims to have night vision, but when asked if she had ever caught a mouse, she regretfully says,"No".
"I can see better in the dark than in daylight. That's no problem," she says. "I have been running a lot after animals that can be seen in the shadows."
Follow us on Facebook and Twitter @LeadStoriesCom for your daily news.