Here's an overview of the most popular April Fools' jokes and hoaxes we've seen today. Check back often as we will update this list throughout the day.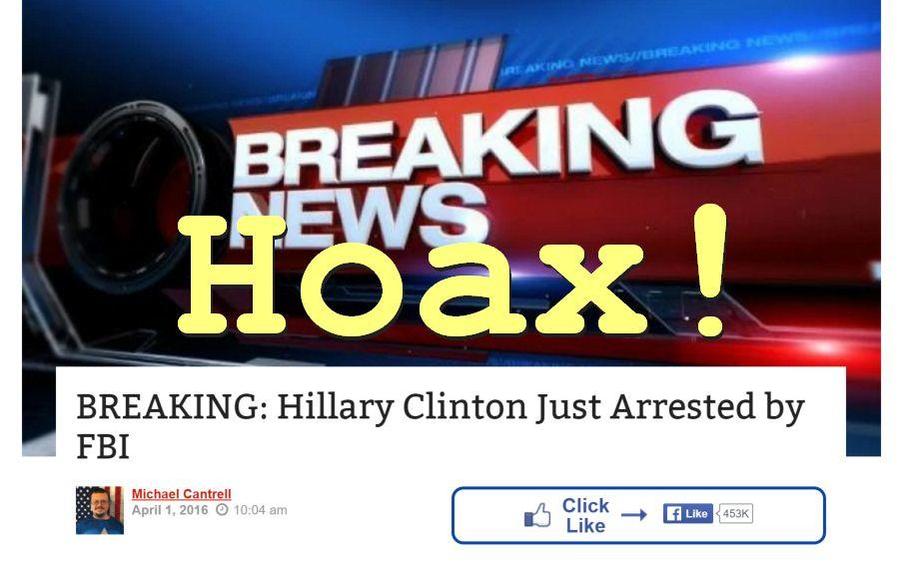 Scientists devise plan to 'cloak' earth from eyes of aliens bent on invasion:
London's Daily Express newspaper published this story Friday afternoon. It claims a new earth protection system shoots lasers into the sky that mask the planet from extraterrestrials. It is not true, but a good effort for April Fools Day.
Presidential candidate Ted Cruz tweeted that Donald Trump accepted his debate challenge:
Happy to hear @realDonaldTrump accepted my challenge to debate one-on-one: https://t.co/mikc6fXZei

-- Ted Cruz (@tedcruz) April 1, 2016
People who clicked the link got to see this video:
Mashable reports H&M is bringing out a Mark Zuckerberg collection, consisting only of gray shirts and blue jeans: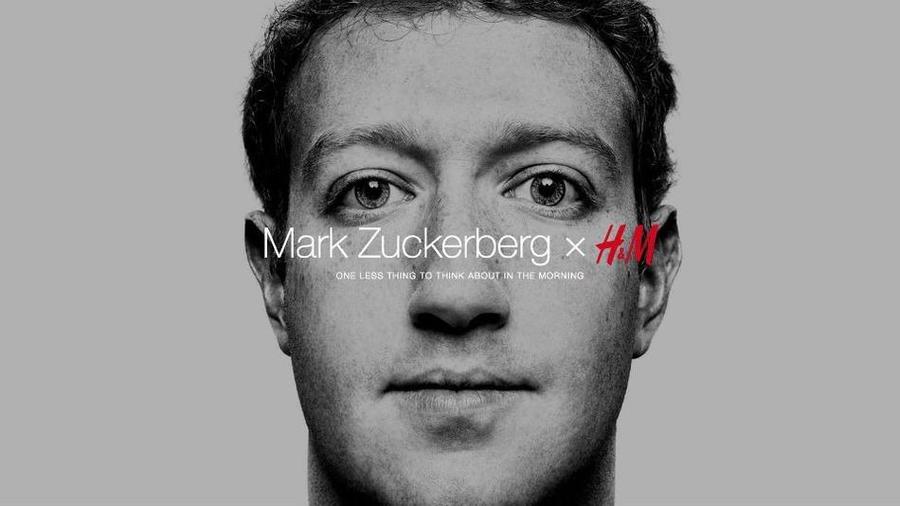 Donald Trump announced his candidacy was actually an April Fools joke and people should vote for Hillary Clinton:
Gmail temporarily added a 'Mic Drop' button to definitively close any email conversation, but there are reports they had to retract it after people complained they were accidentally shutting down real conversations.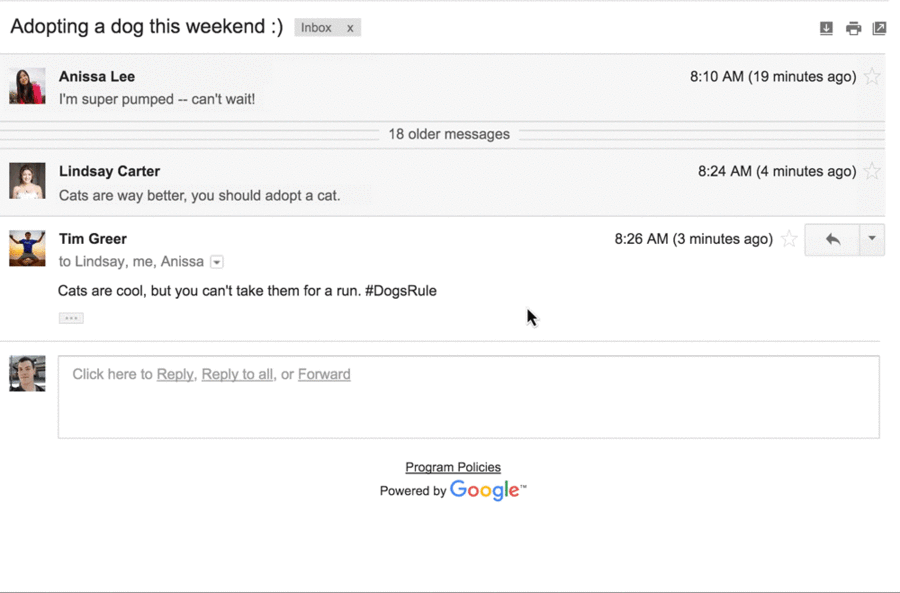 BT claims EU bureaucrats have introduced new regulations to move April Fools to April 2nd starting 2017, sparking protests: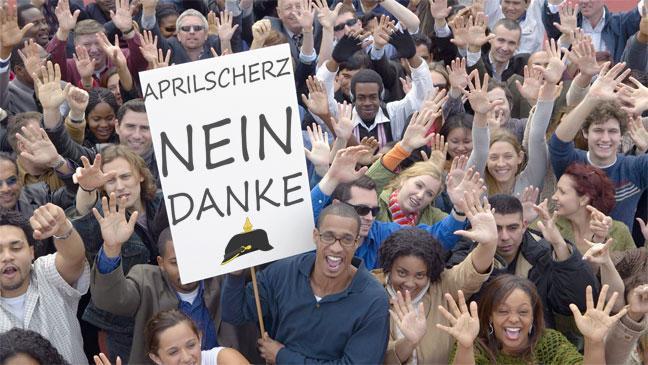 Sony corporation claims it has actually built a consumer version of the Proton Pack seen in the Ghostbusters movie:
Buzzfeed claims conservative writer Milo Yianopoulos is actually a constructed personality written by 44 interns.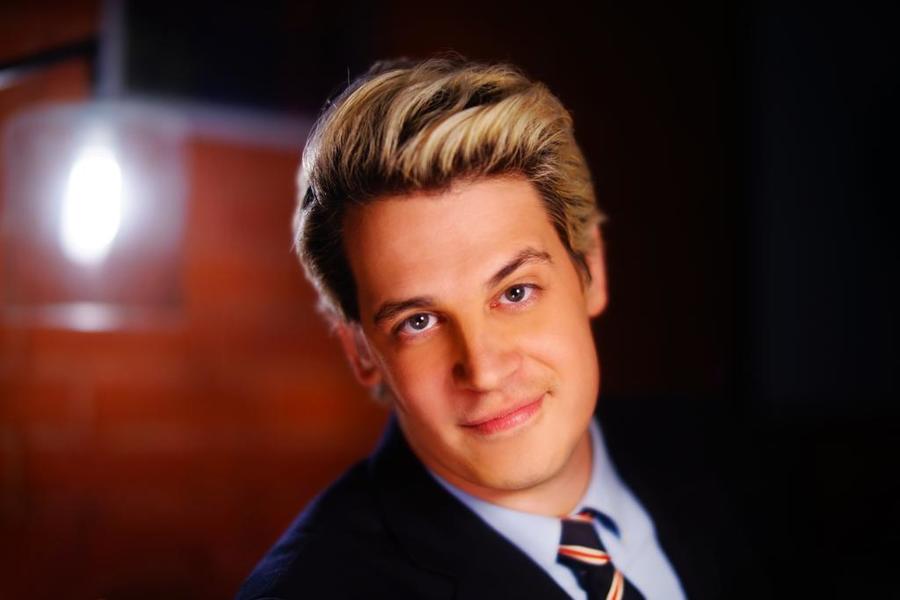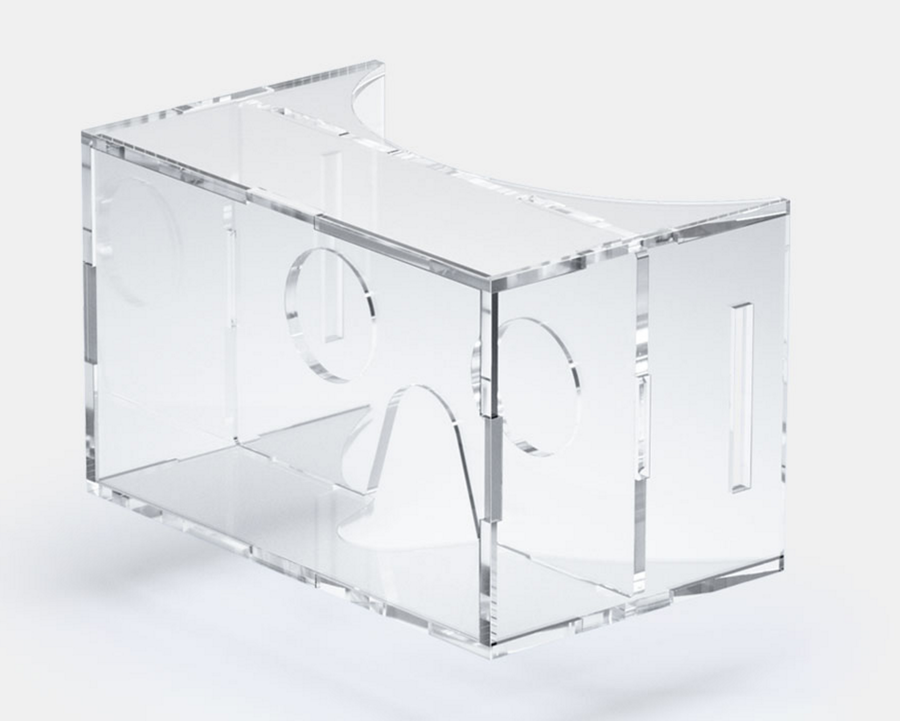 Snoop Dogg also enters the world of virtual reality, with YouTube promising to turn any video into a 360 degree video with Snoop Dogg in it as your viewing companion: