Known hoax site KRBC News recently posted a NOT TRUE story stating "Nearly 4,000 school websites hacked by ISIS. Children's identities at major risk." Though some schools across the pond have had their systems hacked by groups claiming association to the terrorist group, there have been NO such occurences in the U.S.
A bit of the NOT TRUE story:
Reuters reports that nearly 4,000 independent school district's websites have been hacked, and your children's sensitive information may be sold on the black market. The first report of a breach was on 4/18/16, and affected the entirety of students Los Angeles Unified School District. Since then many of the nations largest school districts have been affected.
After a brief search of Reuters website it is apparent that no such report was made. The same can be said for the LAUSD with nothing showing up on their site and no media response to the NOT TRUE story. It is true that in 2013 the LAUSD was affected "LAUSD reviewing iPad policies after student security breach" but that had nothing to do with ISIS.
The image of the U.S. Cyber Command used in the NOT TRUE story is actually a stock image used in many, many stories about cyber security.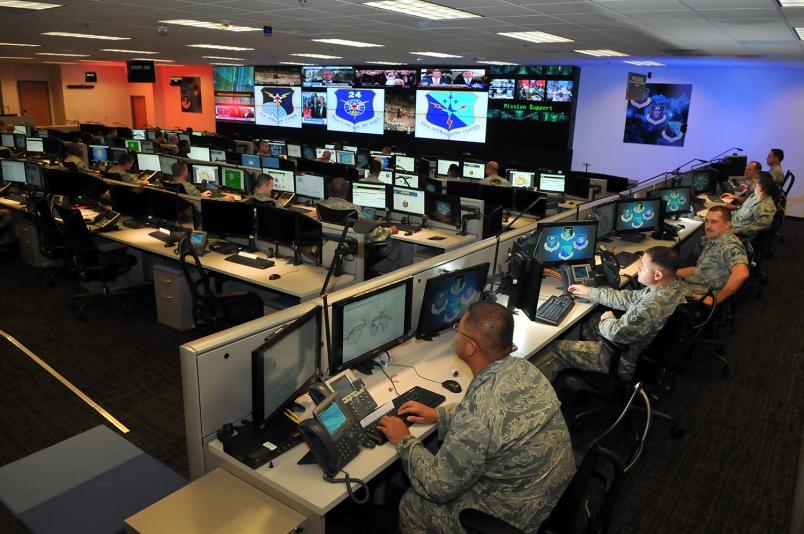 **Personnel of the 624th Operations Center, located at Joint Base San Antonio - Lackland, conduct cyber operations in support of the command and control of Air Force network operations and the joint requirements of Air Forces Cyber, the Air Force component // U.S. Air Force photo/William Belcher