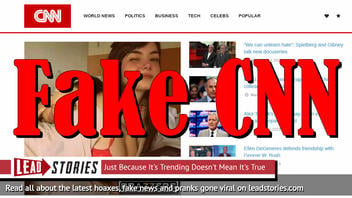 Did CNN really report a young man from the Philippines named Philip Andrei Gancia achieved his dream and became a porn star? And did they show a photo from a Brazzers porn video of him together with Brazilian model Jessica Beppler? No, that's not true: the story was put out by some joker who used a prank site to generate a realistic-looking fake story using CNN's logo and it unexpectedly went viral.
The story originated from an article published on WorldGreyNews on October 9, 2019 titled "Dreams to reality a young man from philippines became a pornstar" (archived here) which opened:
Philip Andrei Gancia a young actor a.k.a "Lilip" achieved his dream at young age!
Users on social media only saw this title, description and thumbnail:
Philip Andrei Gancia a young actor a.k.a "Lilip" achieved his dream at young age!
This was the photo that went with the story: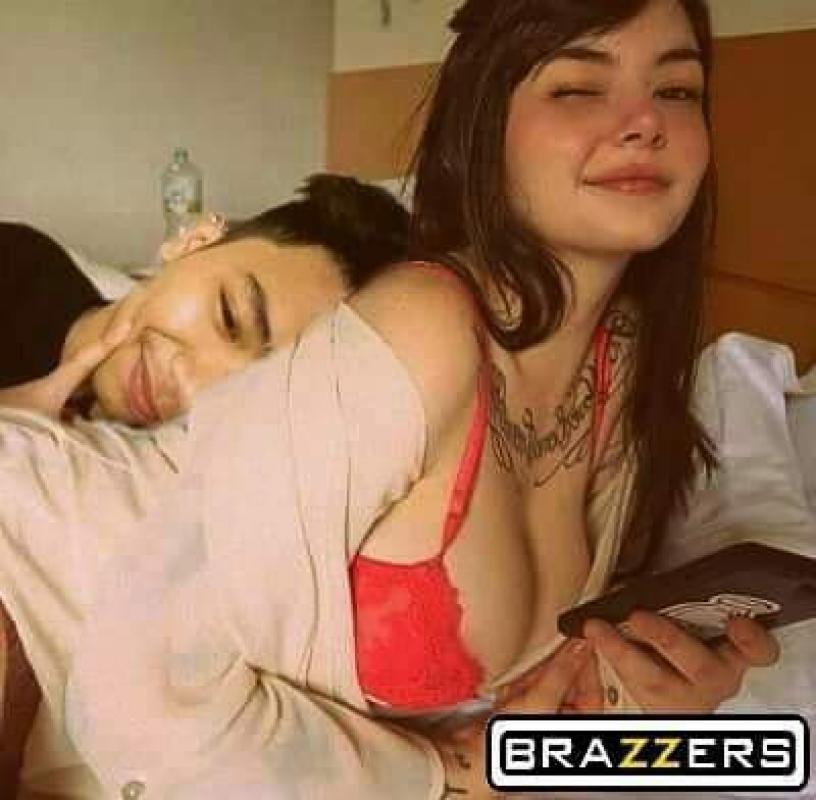 It looks like it was created by mirroring a picture from model Jessica Beppler and then digitally adding Mr. Gancia and the Brazzers logo:
Post with 176 votes and 4597 views. Tagged with white girls, jessica beppler; Shared by WheresImymind. Jessica Beppler.
Lead Stories found a Facebook account that appeared to be Gancia's and it indeed lists his location as the Philippines. Beppler appears to be Brazillian and runs (or ran) a lingerie business according to her Instagram page.
The website WorldGreyNews has a tiny disclaimer and link at the very bottom of the page that reads:
Main article is FAKE. Create your own fake news.
The phrase "create your own fake news" links to a page where users can create their own stories, including a pick of real news logos to use: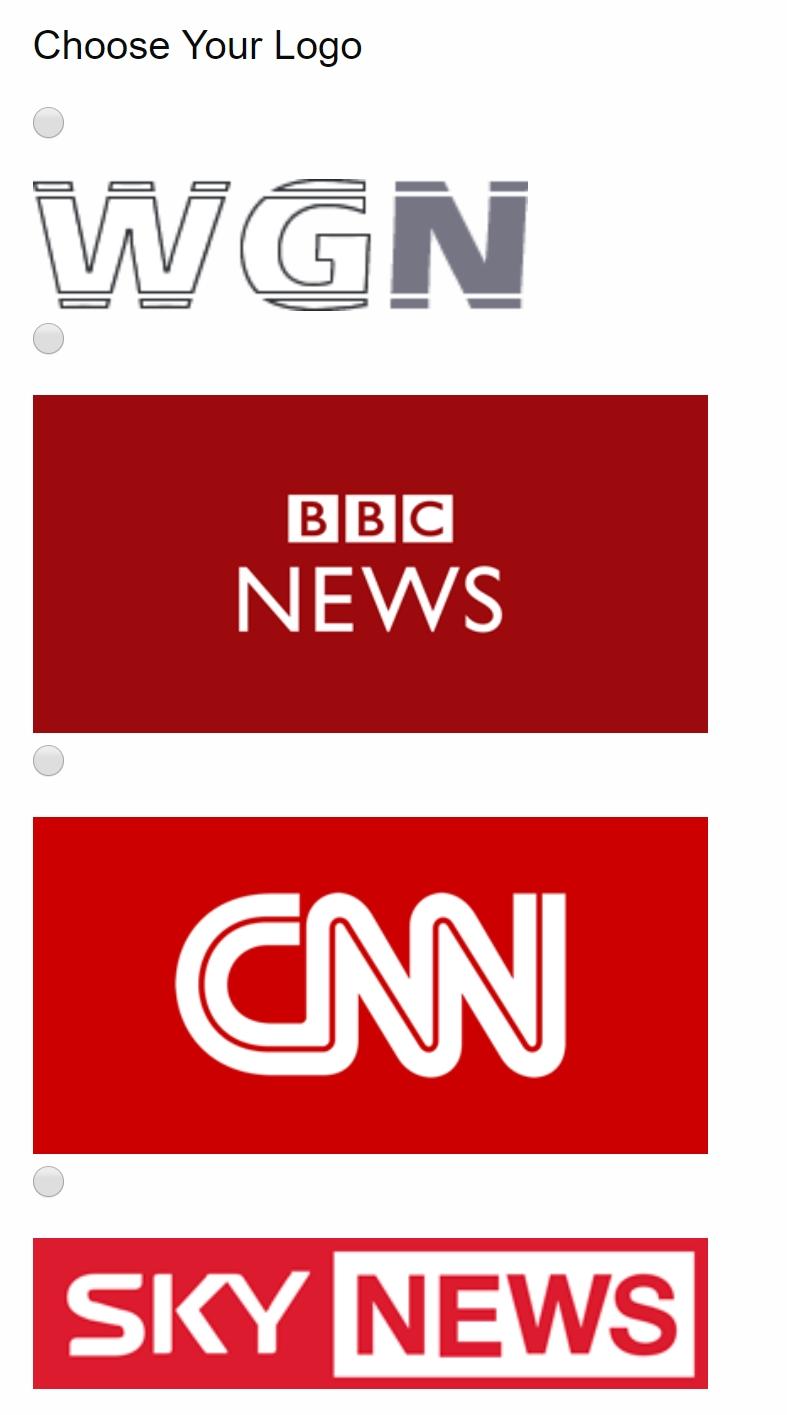 Prank sites like these are all fun and games until a prank goes viral and keeps showing up in search results forever when Googling the person or persons involved. It also damages the brands of CNN, the BBC and Sky News in this case. In the past similar sites have been used to spread political disinformation as well because there generally is very little oversight from site owners and the layout & domain names are often quite convincing.
According to CrowdTangle data this particular story has been shared thousands of times already in a little over a day, with more than 61,000 Facebook accounts interacting with it.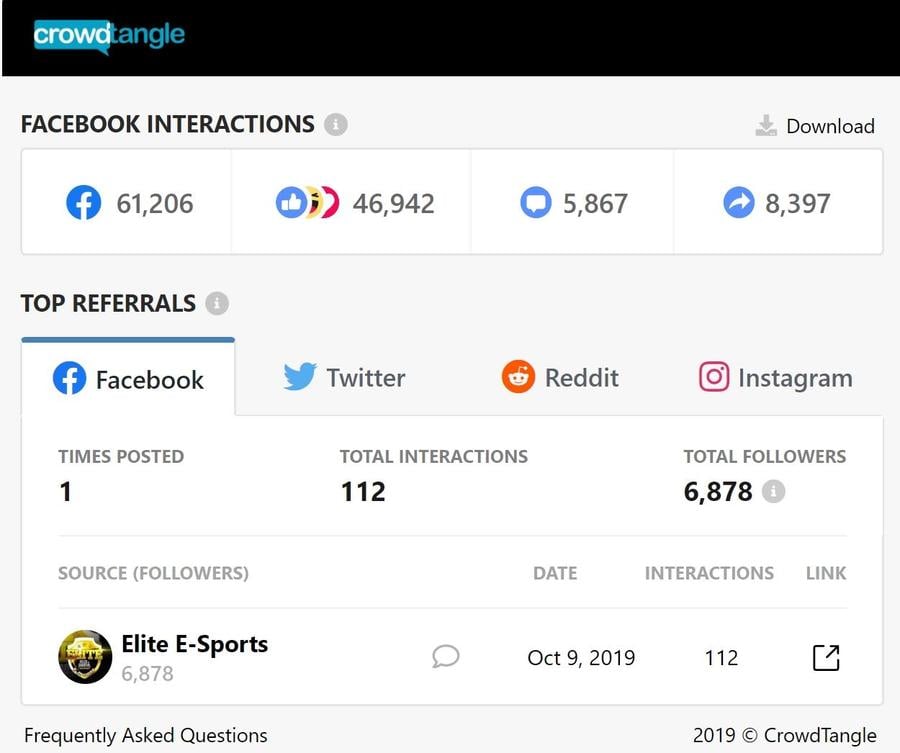 Not bad for a prank that probably took just a few minutes to create. But probably less fun for the people involved.