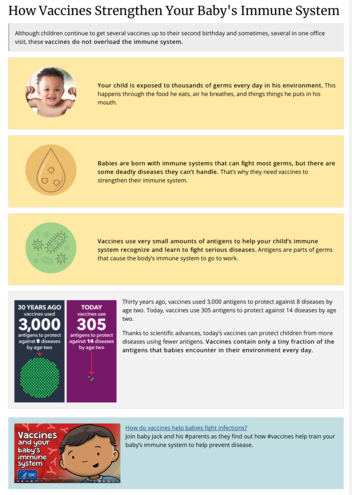 Is it true that no doctor on television advises people to boost their immune system with vitamins and natural light, instead only pushing vaccines and drugs? No, that's not true. Plenty of coverage, including guidance from the Centers for Disease Control and Prevention, has been given to the strong benefits of vitamins and sunlight.
The claim is in a meme that can be found in a post (archived here) on Facebook shared on June 30, 2020. The meme read:
Not one doctor on TV tells us to strengthen our immune system: vitamins, eat right, sunlight. Only vaccines and drugs. Why?
This is what the post looked like on Facebook at the time of writing:
(Source: Facebook screenshot taken on Thu Jul 2 15:58:46 2020 UTC)
Just a quick search of YouTube shows that major TV outlets, including CBS News, have covered the importance of vitamin consumption:
And ABC ran this from the White House about how sunlight can impact the novel coronavirus:
Another example is from Canada's CBC, looking at the vast vitamin and supplement industry:
The CDC, for its part, has a page dedicated to micronutrients, found here. On it, the CDC recommends Iron, vitamins A and D, idodine, folate and zinc. The CDC also has a "Why It Matters" page, found below, in which it stresses vitamins: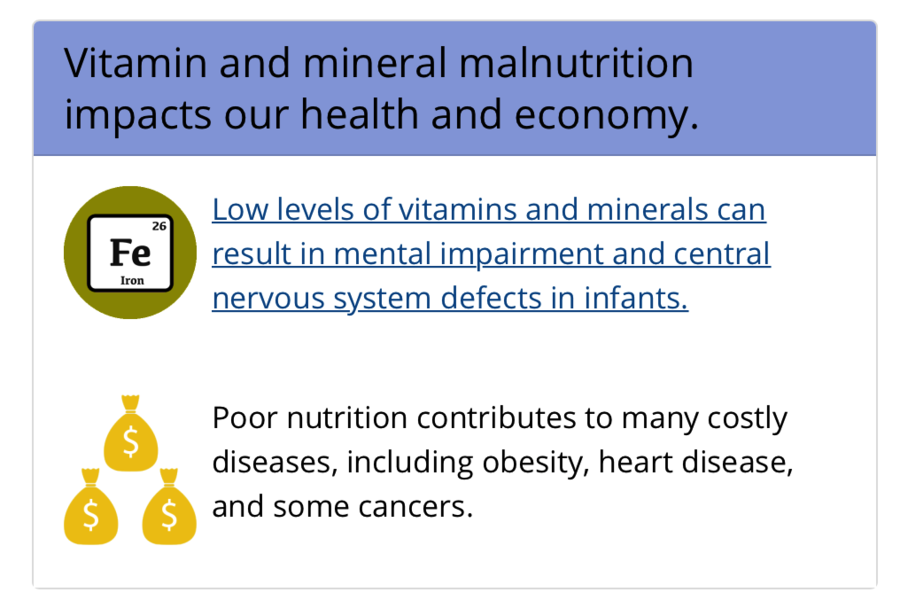 The CDC also recommends spending time outside:
Spending time outdoors can improve overall health and wellness. The outdoors offers many opportunities to be physically active. Time outdoors may also promote mental health and stress reduction. While enjoying the benefits of being outdoors, people can decrease skin cancer risk from too much UV exposure by using sun protection.Protect yourself by staying in the shade, wearing protective clothing, and applying and re-applying a broad spectrum sunscreen with a sun protection factor (SPF) of 15 or higher.

Ultraviolet (UV) rays from the sun can stimulate production of vitamin Dexternal icon in the skin. Having little or no sun exposure may put a person at risk for low levels of vitamin D, but too much UV exposure from the sun or artificial sources can increase risk of skin cancers and eye disease. CDC data show that most people in the United States are getting enough vitamin D. The amount of vitamin D a person's skin makes when they are in the sun depends on many factors, including skin tone, geographic location, weather conditions, time of year, and time of day.

The skin can produce only a limited amount of vitamin D at one time. Once the body has reached this limit, spending more time in the sun will not continue to increase vitamin D levels. However, continued time in the sun will increase your skin cancer risk. There is no known level of UV exposure that would increase vitamin D levels without also increasing skin cancer risk. Vitamin D can be obtained safely through food and dietary supplements without the risks associated with overexposure to UV.
As for vaccines, those, too, are strongly recommended. This, according to the CDC: