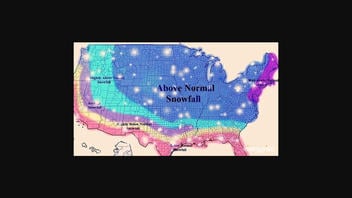 Does the image of a map, purportedly "just released" on August 6, 2023, show an actual prediction of "the 2023-2024" snow forecast across the U.S.? No, that's not true: The image is derived from a satirical website whose disclaimer says its content and platform "is intended for entertainment purposes only." This same bogus map was debunked in 2014 by a credible media outlet.
The claim appeared in a post on Facebook (archived here) on August 6, 2023. Above the image of a colorful U.S. map, the caption read:
JUST RELEASED - the 2023-2024 Snow Forecast. Expect the season to be epic ...
This is what the post looked like on Facebook at the time of the writing: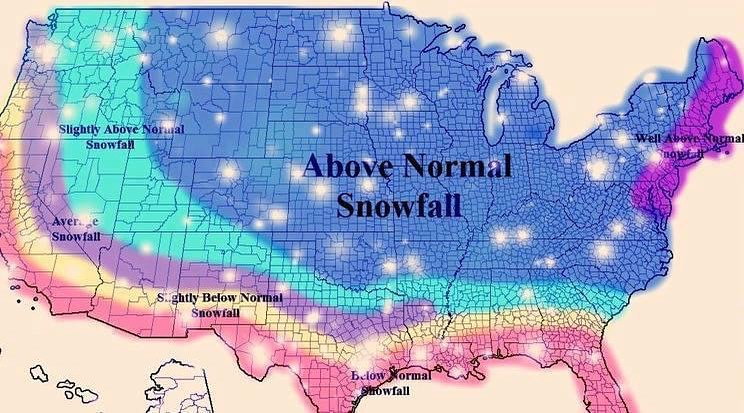 (Source: Facebook screenshot taken on Wed Aug 8 14:39:54 2023 UTC)
The exact image of the U.S. map seen in this post appeared in a September 8, 2014, Washington Post article titled, "Record-shattering snow this winter? Don't fall for it," where it was reported that this claim is false; it's a sham map that was attributed to a satirical website.
The satirical website is Empire News.net. The article on this website titled "Meteorologists Predict Record-Shattering Snowfall Coming Soon," featuring the map image seen in the post, has a publication date of September 6, 2014 -- not August 6, 2023.
The Empire News website has a disclaimer on its "About" page that reads:
Empire News is intended for entertainment purposes only. Our website and social media content uses only fictional names, except in cases of public figure and celebrity parody or satirization. Any other use of real names is accidental and coincidental.
Additional Lead Stories fact checks regarding the Empire News website can be read here.