How time flies! Twenty years ago today Windows 95 was launched... Remember the first time you clicked that 'Start' button? For more nostalgia, visit this article at The Verge.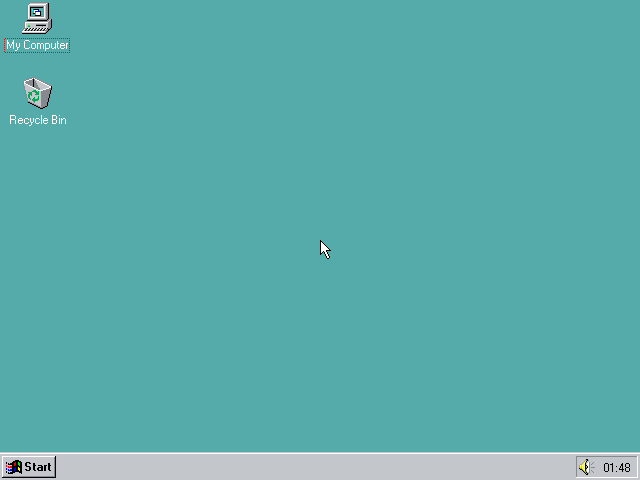 Image used with permission from Microsoft
Do you have an iPhone 6 Plus that takes blurry photos? Apple is offering you a free iSight camera replacement. Check the details here.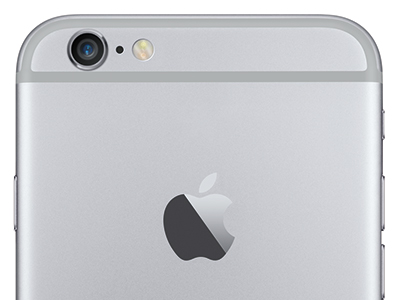 Image: Apple
Today's stock market crash (caused by turmoil on Chinese markets) is also affecting tech companies. TechCrunch reports "Facebook Down 12.1%, Apple Down 10%, Google Down 6.5%, Microsoft Down 5.8%". What do you think, time to stock up on cheap tech stocks? Tell us in the comments.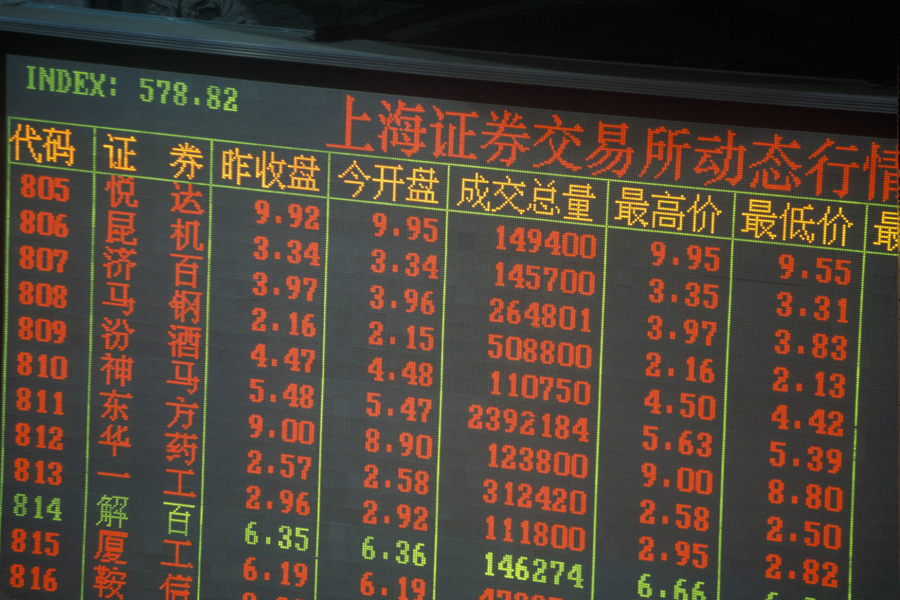 Lead Stories' Trendolizer™ constantly scours social networks worldwide for interesting technology news. Scroll down to see the latest.