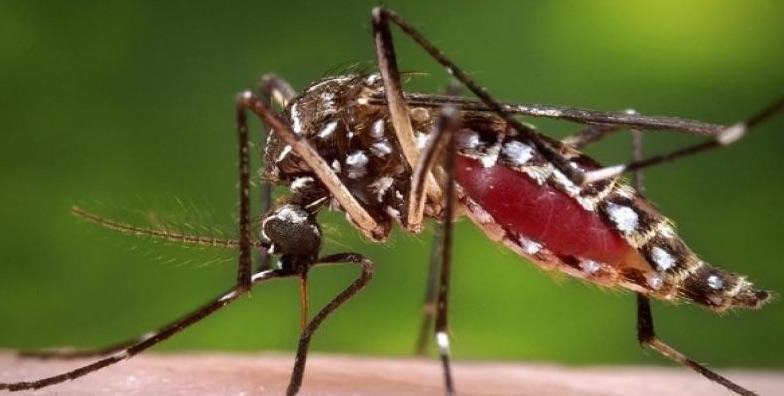 The Zika virus which coincided with a massive microcephaly outbreak is continuing to perplex the world.
Pregnant women accross the world have been advised to heed caution from visiting affected countries where the Zika virus detected. Microcephaly has been linked to the virus. This is a congenital condition in which babies are born with unusually tiny heads.
The notion that the microcephaly outbreak is due to the Zika virus has recently been challenged by a group of Argentine physicians. The group suspects that the Zika virus is not to blame for the rise in microcephaly cases, but that a toxic larvicide introduced into Brazil's water supplies may be the real culprit.
According to the Physicians in Crop-Sprayed Towns (PCST), a chemical larvicide that produces malformations in mosquitoes was injected into Brazil's water supplies in 2014 in order to stop the development of mosquito larvae in drinking water tanks.
The chemical, which is known as Pyriproxyfen, was used in a massive government-run program tasked to control the mosquito population in the country. Pyriproxyfen is a larvicide manufactured by Sumimoto Chemical, a Japanese subsidiary of Monsanto.
"Malformations detected in thousands of children from pregnant women living in areas where the Brazilian state added pyriproxyfen to drinking water is not a coincidence," the PCST wrote [pdf] in the report.
For instance, the Brazilian Health Ministry had injected pyriproxyfen to reservoirs in the state of Pernambuco. In the area, the proliferation of the Aedes aegypti mosquito, which carries the Zika virus, is very high, the PCST said.
Pernambuco is also the first state in Brazil to notice the problem. The state contains 35 percent of the total microcephaly cases in the country..
"Although a causal link between Zika infection in pregnancy and microcephaly -- and I must emphasize -- has not been established, the circumstantial evidence is suggestive and extremely worrisome," said WHO General Director Margaret Chan.
In the meantime, scientists are currently racing towards developing a vaccine for the mosquito-borne infection.
Read the full story at Tech Times.
Follow us on Facebook and Twitter @LeadStoriesCom for your daily news.