Chandler Friedman | Lead Stories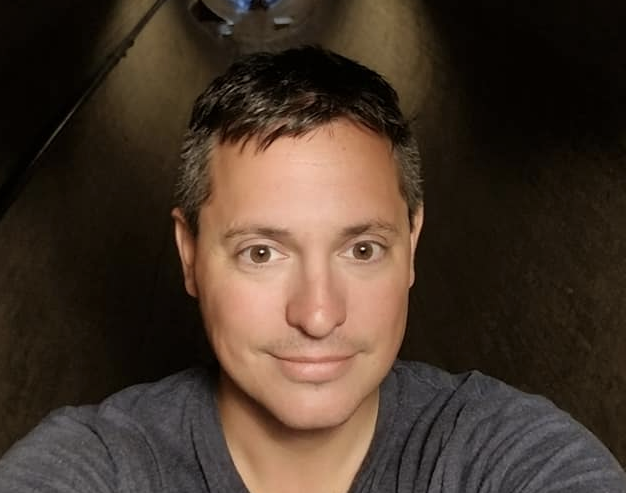 Chandler Friedman is the Director of Special Projects at Lead Stories. He is a former local and network level assignment editor with nearly 15 years of experience, most recently in Atlanta.
After his tours at CNN he started his own communications equipment business before joining Lead Stories in 2020.
Chandler's focus is primarily on driving the primary revenue center for the company, in addition to generating new business ideas, pitching and building new product prototypes and helping troubleshoot technical and financial issues for the company. He's also responsible for paid training seminars about how we work to help other fact-checking outlets maximize their effectiveness and revenue.

Other duties include pitching, writing, editing, and application of fact checks and generating internal marketing items to build camaraderie among staff.