Madison Dapcevich | Lead Stories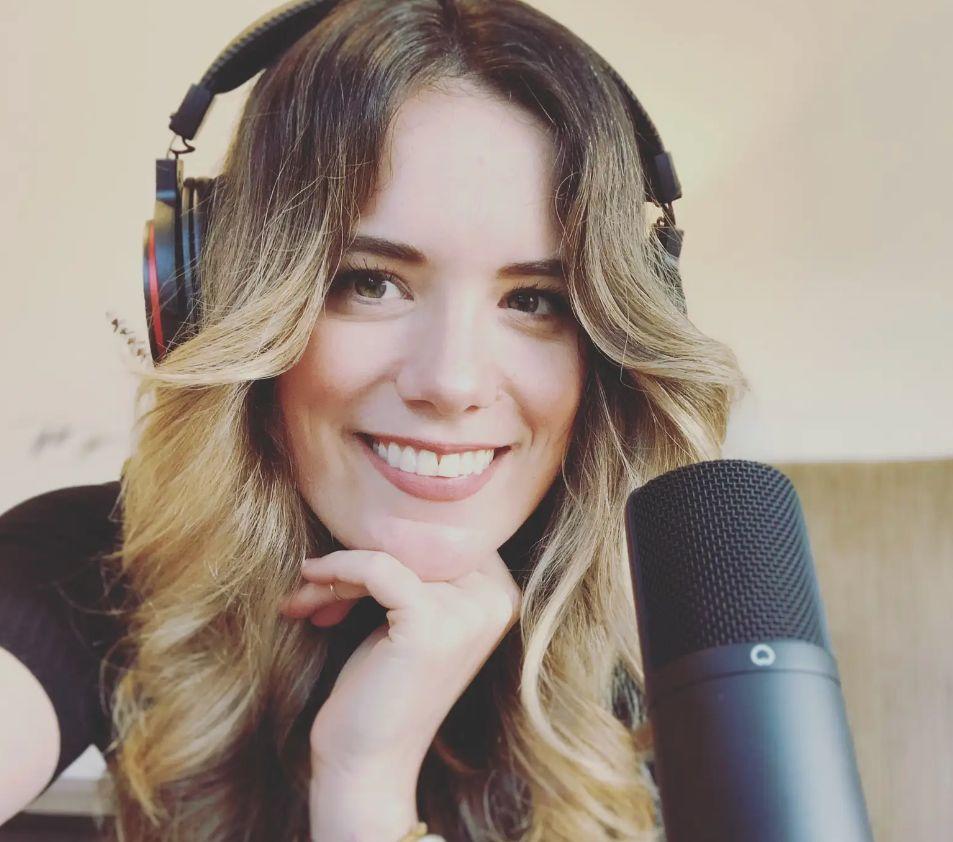 Raised on an island in southeast Alaska, Madison grew up a perpetually curious tidepooler and has used that love of science and innovation in her now full-time role as a science reporter for the fact-checking publication Lead Stories.
Before debunking digital rumors, Madison worked on Capitol Hill in Washington, D.C., reported on agricultural issues throughout the Rocky Mountains, and covered breaking science news in the tech sector of San Francisco. (Before all of that she was once a deckhand on an Alaskan commercial fishing vessel, but that's a story for another day.)
Madison's reporting has been featured in several publications, including those published during her staff positions at Snopes, EcoWatch, and IFLScience, and as a freelancer for TIME and Business Insider, among others. She holds a master's degree in environmental science and natural resource journalism from the University of Montana, as well as a graduate certificate in natural resource conflict resolution. Madison attended Cal Poly Humboldt and received undergraduate degrees in both journalism and political science.
When not plucking away on a computer keyboard, Madison serves as a communications lead aboard the Exploration Vessel Nautilus assisting in deep-sea research. In her free time, she can be found whitewater kayaking and traversing through the Montana backcountry with her two dogs, Ruka and Cholla.