Mary Acosta | Lead Stories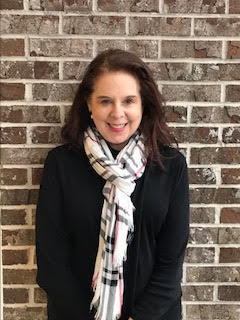 Mary Acosta, a staff writer and fact-checker for Lead Stories, is a former copy editor at CNN International.
She was based at the network's headquarters in Atlanta. Prior to working at CNNI she was a writer, writer-producer, and copy editor at CNN. She was part of teams that won Emmy Awards for coverage of Hurricane Katrina and the 9/11 terror attacks.