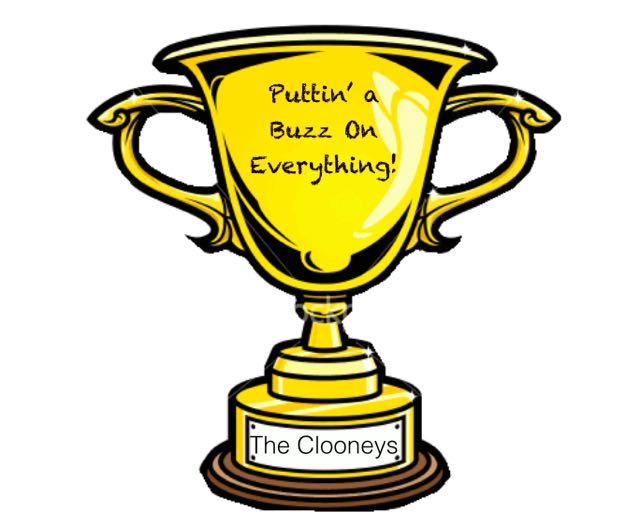 The husband of famed human rights advocate Amal Clooney has signed up to make a new movie. Recent references to him as "famous attorney's husband" sent some twitter-happy moviegoers over the edge. How could they dare refer to George as "the lawyer's husband?"
Read also: Sexism Or Journalism: AP Calls Amal Clooney 'Actor's Wife,' Not Human Rights Lawyer
Because Amal and her husband appear to share a healthy joie de vivre, Lead Stories bestowis on them the first ever Puttin' A Buzz On Everything Award.
And now the official award song:
Lead Stories' Trendolizer constantly scours social networks for satirical content. Scroll down to enjoy the latest.