Fake news website American President Donald J. Trump has been on a roll in the past few days, with a series of posts titled:
Of course the actual posts do not contain any actual information about this "Massive Deportation" at all. And despite the questions in the headlines there is no sign of a poll on them either. The picture used as an illustration with one of the stories even still has the original caption attached to it, proving it has nothing to do with any kind of deportation: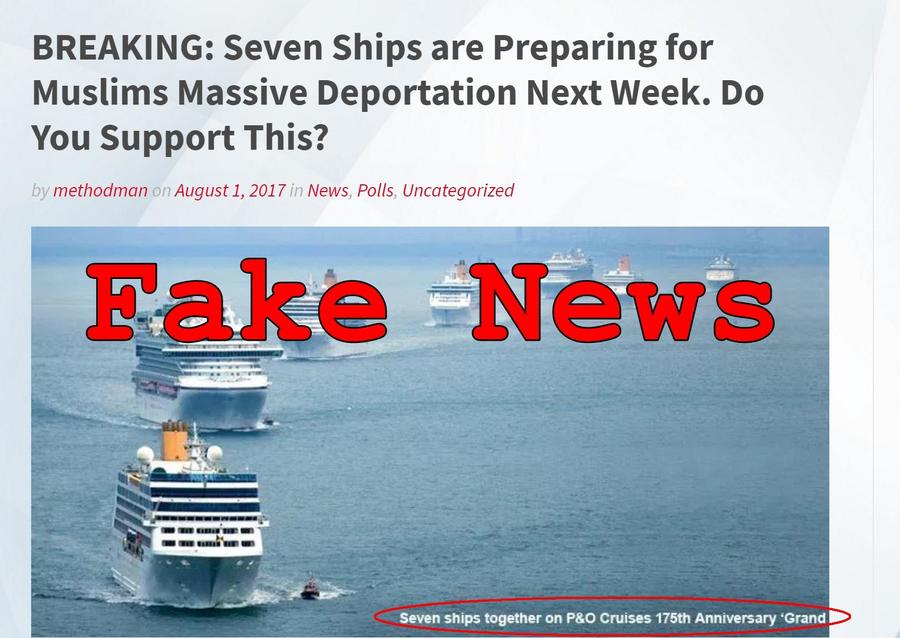 The website American President Donald J. Trump is just cynically engaging in clickfarming through the use of fake polls. It doesn't matter where you click on the website: touch it anywhere and a deluge of popup ads will start clogging up your browser. Often the ads are malicious too, promoting fake antivirus software or dodgy "medicine".
Thousands of people have already fallen victim to this kind of fake poll scam. The Trendolizer graph at the end of this article illustrates how over a 1000 people fell for just one of the articles alone. If you notice anyone spreading these kinds of fake polls on Facebook point them over here because they should realize they are helping scammers.