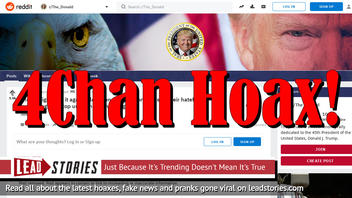 Is the venerable pound sign, also known as the hashtag, now an alt-right or far-right symbol? No, that's not true: pranksters from online message board 4chan have started a campaign to spread that message but it is all a big joke aimed at undermining media credibility.
In a 4chan thread (archived here) an anonymous user by the handle "Bash the Hash" made following proposal on May 25, 2019:
Alright faggots I'm reigniting this thread because I believe that this will be the greatest thing to ever happen to modern social media.

We must start using # to represent the swastika on memes and social media. It will be a perfect win - win situation, either Twitter will have to accept blatant nazism on its forum's or it will effectively have to find a way to get rid of the sites core mechanics.

Not only will this fuck twitter up but it will also force corporations to stop putting hashtags on every fucking ad ever.
I'm cou ting on you /pol/ #honkhonkler# and #bashthehash#
This led to several memes and posts being spread online that claim the hashtag sign is a hidden hate symbol, here are some examples:
those fascists need to be stopped #fashtag pic.twitter.com/bjsArxbn78

-- ido tal  (@idotal58) May 27, 2019
#Fashtag

Spread the good word, make Twitter #BanTheHash @thewillwitt @RichardBSpencer @StefanMolyneux @4chan pic.twitter.com/B0pQ1QEqEE

-- A CRIMSON PILL (@ACrimsonPill) May 27, 2019
One reddit user by the handel u/ReynardBeauregard posted a thread (archived here) claiming CNN reported on it:
The alt-right is at it again. Please ensure you don't spread their hateful messaging and stop using the number sign. from r/The_Donald
But the image used in the Reddit post was manipulated: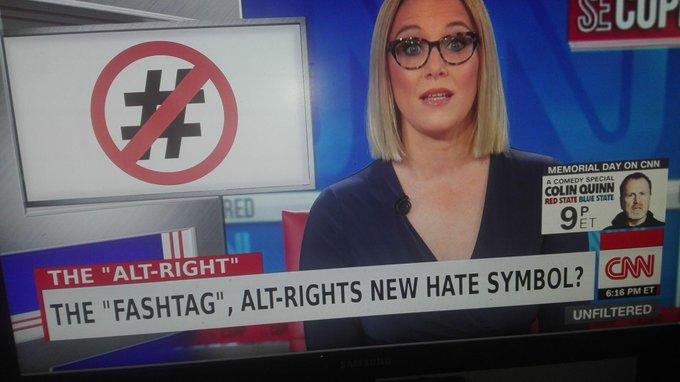 It was based on a real screenshot of a broadcast by CNN's S.E. Cupp to which a new caption and image were added: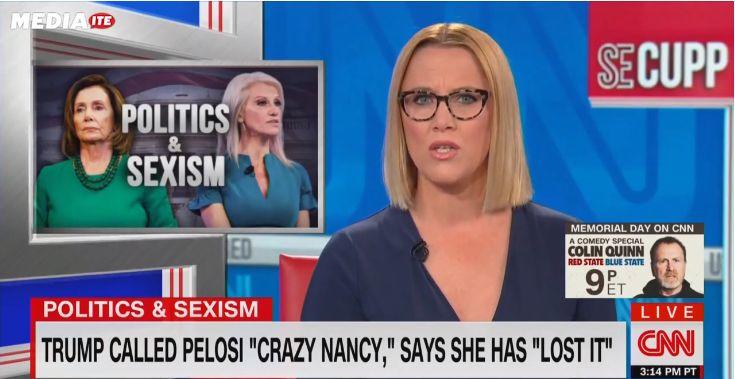 You can watch the full broadcast here at Mediaite, the screenshot is from about 24 seconds into the video:
CNN's S.E. Cupp slammed Trump adviser Kellyanne Conway on Saturday, saying Conway cries "sexism any time she feels slighted or cornered." Cupp started off by saying President Donald Trump "often saves the most visual and visceral insults for females," referring to the press conference where Trump insulted House Speaker Nancy Pelosi.
Don't fall for this hoax!