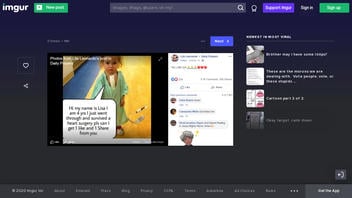 Did a 4-year-old girl named Lisa "just" have heart surgery? No, that's not true: The photo of this young girl was taken seven years ago, her name is Serafina, and she was almost two at the time of surgery. With the intention of boosting the popularity of their page, Facebook users will post heart-wrenching content, asking other users to like and share the post. In this case, the content the Facebook user used to do so is misleading to other users.
The claim appeared in a Facebook post (archived here) where it was shared to the page "Daily Prayers" by a Facebook user on October 14, 2020 with the caption "Yes Little Girl.
." The text on the photo of the girl read:
Hi my name is Lisa I am 4 yrs I just went through and survived a heart surgery pls can I get 1 like and 1 Share from you
This is what the post looked like on Facebook at the time of writing:
(Source: Facebook screenshot taken on Fri Oct 16 13:26:12 2020 UTC)
Posting photos that pull at the heartstrings of users is a deceptive tactic used to boost the popularity of pages and accounts on Facebook so these users are able to reach more people later with other less heart-warming and wholesome messaging.
Social media users have been using Serafina's image for online popularity ever since it was first shared in 2013.The dad of this little girl, Sean Murphy, posted this photo to Reddit following his daughter's surgery, according to The Daily Dot. It eventually made the Reddit front page and was quickly exploited by other users trying to gain notoriety on social media.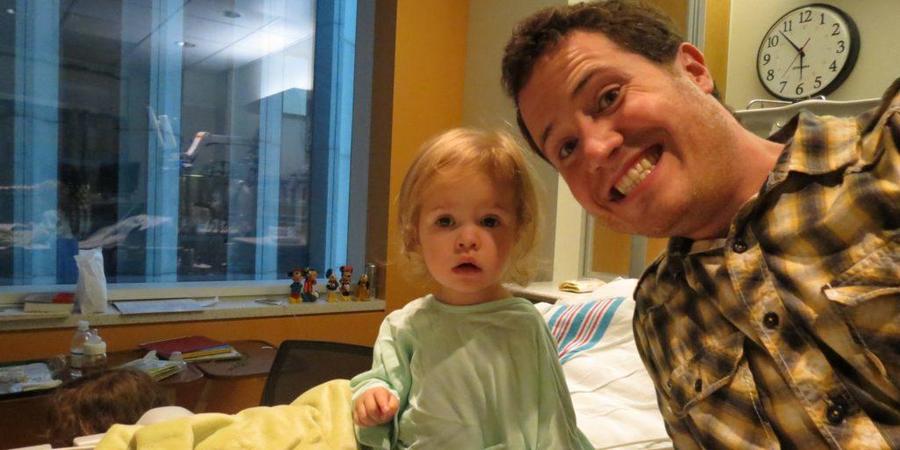 Murphy saw that others were using his daughter's photo for their own gain, so he posted a comment asking people to donate to the fundraiser for the hospital that operated on Serafina, he told WCIX. His original goal was $5,000, and seven years later, the fundraiser has raised $220,248.