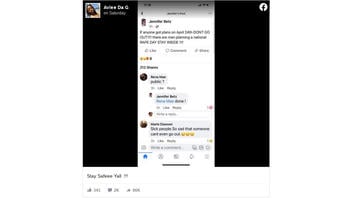 Is April 24, 2021, "National Rape Day"?" No, that's not true: there is no evidence this event is expected to happen, and there is some evidence that it may have originated as some internet trolls' idea of a joke.
Although the claim has primarily spread on TikTok, it also appeared on other social media platforms. A Facebook post (archived here) published on April 17, 2021, warns about the day of assault. The caption says "Stay Safeee Yall .!!!" and includes a screenshot of another Facebook post that stated the following:
If anyone got plans on April 24th DONT GO OUT!!! there are men planning a national RAPE DAY STAY INSIDE !!!
This is what the post looked like on Facebook at the time of writing:
(Source: Facebook screenshot taken on Mon Apr 19 16:34:43 2021 UTC)
#April24 is a trending hashtag on TikTok, which reports more than 30 million views associated with it at the time of writing. Using the hashtag, various users warned one another about the supposed day, in which some men allegedly plan to sexually assault other people.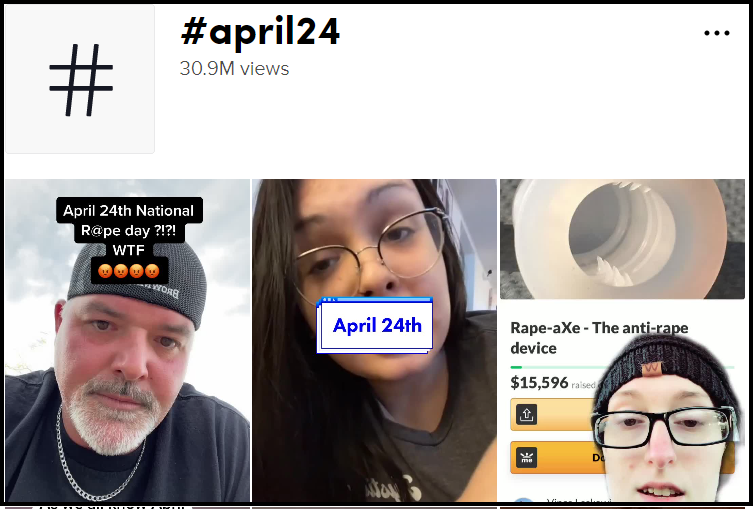 (Source: TikTok screenshot taken on Mon Apr 19
18:47:42
2021 UTC)
According to Distractify, users claimed that a group of six men were the originators of the day and that the men encouraged others to participate. Here is an example of a TikTok video discussing the details and the danger of the alleged day:
Lead Stories could not locate any evidence of six men declaring April 24 as National Rape Day and social media users noted that they could not, either. However, Urban Dictionary, an online "dictionary" that relies on user-generated definitions, previously displayed definitions for "National Rape Day" since at least 2018. All of the designated dates for the day were in April. Many users created definitions that push back on the 2021 version of the day: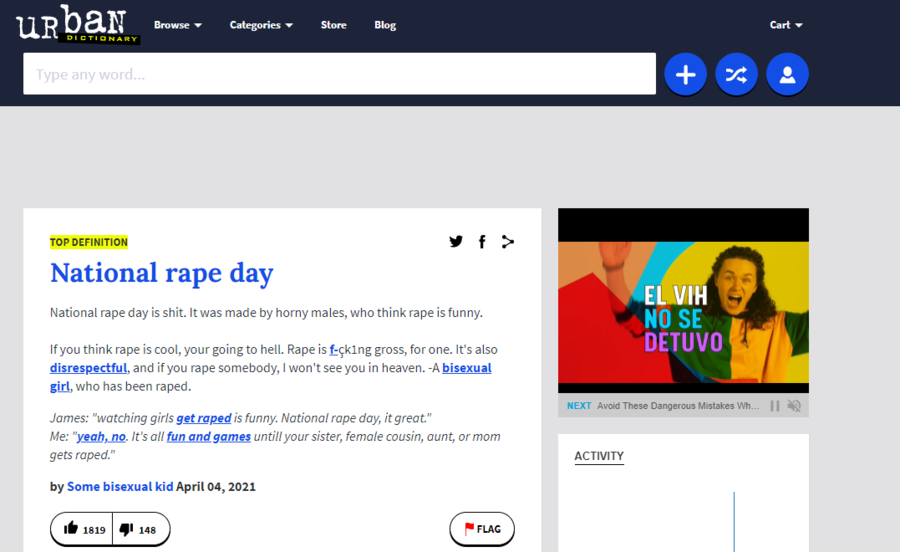 (Source: Screenshot of Urban Dictionary taken on Mon Apr 19 16:18:06 2021 UTC)
An archived 4chan thread from April 18, 2021, discusses how trolls can take advantage of the sensationalism of the supposed day by weaving in bigoted tropes that would upset various marginalized groups. One of the points of advice was for trolls to say that the creators of the day were all Black and/or refugees.