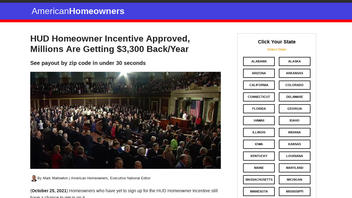 Does the U.S. government have a "HUD Homeowner Incentive" that gives thousands of dollars to homeowners? No, that's not true: No federal government program by that name exists -- and that's according to HUD itself. The website listing the purported program makes money by selling leads to providers of products and services it advertises.
In May 2021, Lead Stories debunked a similar fake claim about a special "American Homeowner Relief" program giving $3,708 back to homeowners.
The latest claim appeared in a sponsored post (archived here) on Facebook by "American Homeowners" on October 25, 2021, under the title "HUD Homeowner Incentive Approved, Millions Are Getting $3,300 Back/Year." It opened:
Homeowners who have yet to sign up for the HUD Homeowner Incentive still have a chance to get in on it.

The American Neighborhood Development Council recently came to an agreement on the HUD Homeowner Incentive, which is returning up to $3,300 to millions of American homeowners and their households. There are zero limitations on how the money can be spent. Millions of Americans have already used it to make various payments, fix up their homes and purchase automobiles.
This is what the post looked like on Facebook on October 25, 2021: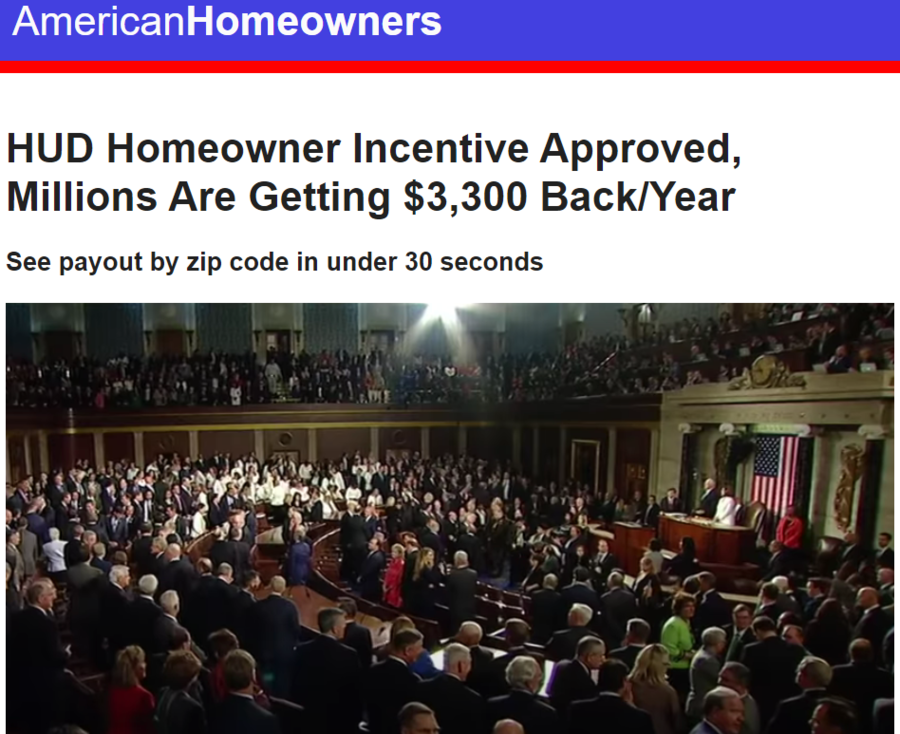 (Source: Facebook screenshot taken on Mon Oct 25 21:04:16 2021 UTC)
The website then lays out an eligibility checklist that it says may qualify homeowners for $3,300:

(Source: Facebook screenshot taken on Mon Oct 25 21:13:22 2021 UTC)
Clicking on any of the links on the website takes you to a page that begins a series of 15 qualifying questions that ends with a request for your name, email address and phone number: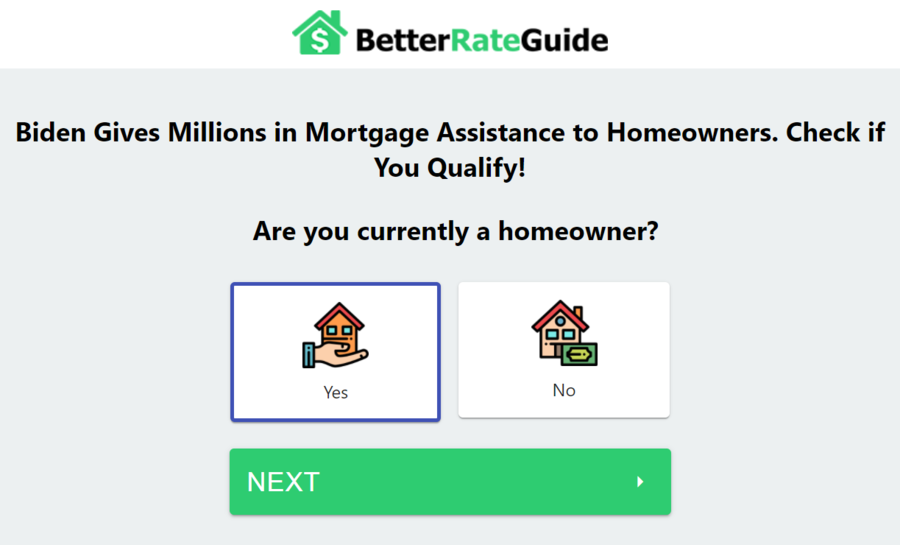 (Source: Facebook screenshot taken on Mon Oct 25 21:46:52 2021 UTC)
The final page of the questionnaire spells out just what you're agreeing to:
You are providing express written consent to share your information with our network partners, and parties calling on our behalf, network partners, or an authorized third party on their behalf to call you (including through automated means; e.g. autodialing, text and pre- recorded messaging) via telephone, mobile device (including SMS and MMS) and/or email, even if your telephone number is currently listed on any internal, corporate, state, federal or national Do-Not-Call (DNC) list.
It also says:
Matched Providers will contact you directly to discuss their financial services and products, and to gather additional information, in order to best service your request for information and products. You agree that we can share your personal data with third parties, such as our mortgage partners, service providers and other affiliates, and that we can use this data for marketing and analytics, and to make your experience easier.
In an October 26, 2021, email, the U.S. Department of Housing and Urban Development (HUD) said the website is dealing in fiction:
We do not have such a program.
Rob Van Raaphorst with the Mortgage Bankers Association echoed HUD in a separate October 26, 2021, email:
The HUD Homeowner Incentive program doesn't exist.