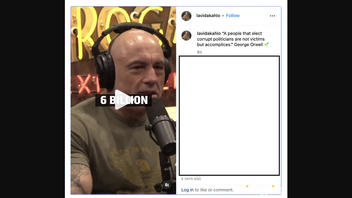 Did the United States transfer $6 billion to Ukraine by mistake? No, that's not true: In the summer of 2023, the Pentagon admitted that it overestimated the value of military gear sent to Ukraine due to an accounting mistake but the money was not misspent or even spent. It is still there as of this writing and will be used as an additional resource to cover future shipments to Ukraine.
The claim appeared in a post (archived here) on Instagram on September 12, 2023. It opened:
'A people that elect corrupt politicians are not victims but accomplices.' George Orwell 🌱
The man wearing headphones in the video continued:
The amount of money that was accidentally sent to Ukraine -- they oversent 6 billion. And then I said, well, how much would it cost to rebuild every house in the Maui fire? And it's 5 billion.
Here is what it looked like on Instagram at the time of writing: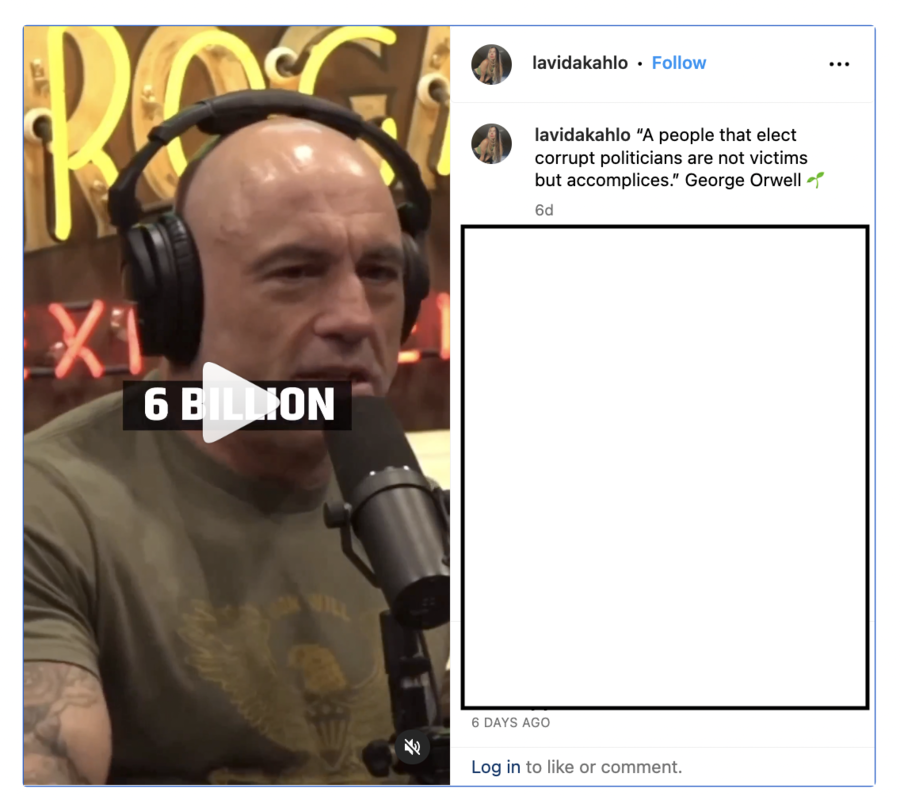 (Source: Instagram screenshot taken on Tue Sep 19 14:35:18 2023 UTC)
The video implied that the U.S. barely counts money spent on war-related aid to Ukraine while allegedly disregarding the needs of Maui residents to rebuild this Hawaiian island after its massive fires in August 2023. This fact check will focus only on the aid to Ukraine portion of this claim.
The footage reused in the post on Instagram came from an episode of the Joe Rogan Experience show featuring former U.S. Rep. Tulsi Gabbard. It was published online on September 7, 2023.
The video misleads about a key detail.
On June 20, 2023, Pentagon spokesperson Sabrina Singh announced that the agency overestimated the costs of military equipment sent to Ukraine by a total of $6.2 billion during the two fiscal years. She explained how it happened:
In a significant number of cases, services used replacement costs rather than net book value, thereby overestimating the value of the equipment drawn down from U.S. stocks and provided to Ukraine. Once we discovered this misvaluation, the Comptroller reissued guidance on March 31st clarifying how to value equipment in line with the financial management regulation and DOD policy to ensure we use the most accurate of accounting methods.
Contrary to the claim, the money was not literally "sent" to Ukraine in the form of cash payments. According to the Pentagon spokesperson, that amount wasn't even spent, as of mid-June 2023:
It would just be money that's reallocated into presidential drawdown packages.
Answering a Lead Stories email on September 19, 2023, the Pentagon confirmed it:
We now have more PDA [presidential drawdown authority] funding authority available to use to support Ukraine.
Other Lead Stories fact checks about the war in Ukraine are here.