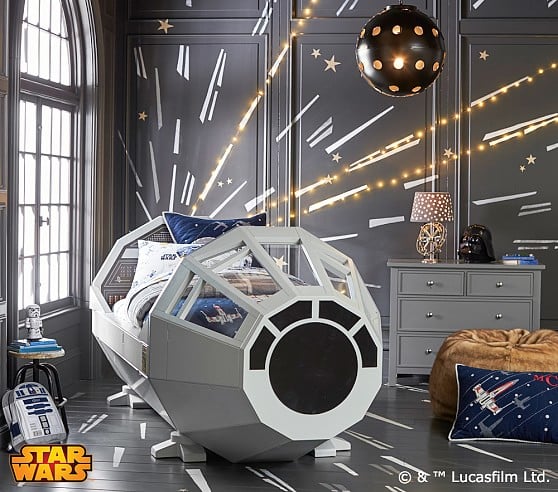 Have your kids been super-nice lately? Have $4000 burning a hole in your pocket? In that case, this Star Wars bed that is currently trending on the internet might be for you.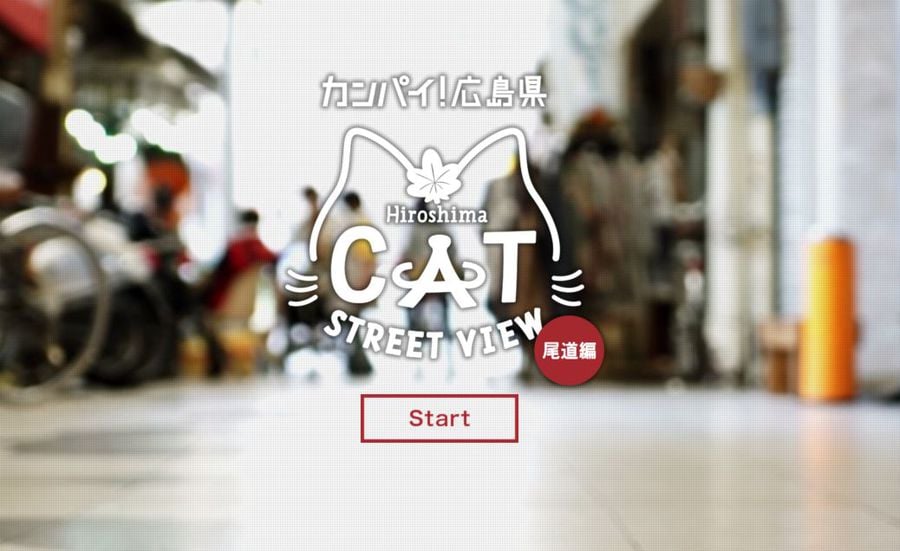 Does your cat keep getting lost in the streets of Hiroshima, Japan? There now is an app for that...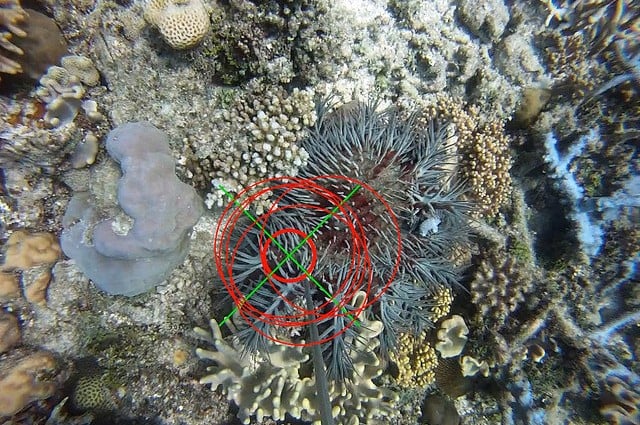 Image: QUT media/Flickr
Lead Stories' Trendolizer™ constantly scours social networks worldwide for interesting technology news. Scroll down to see the latest.