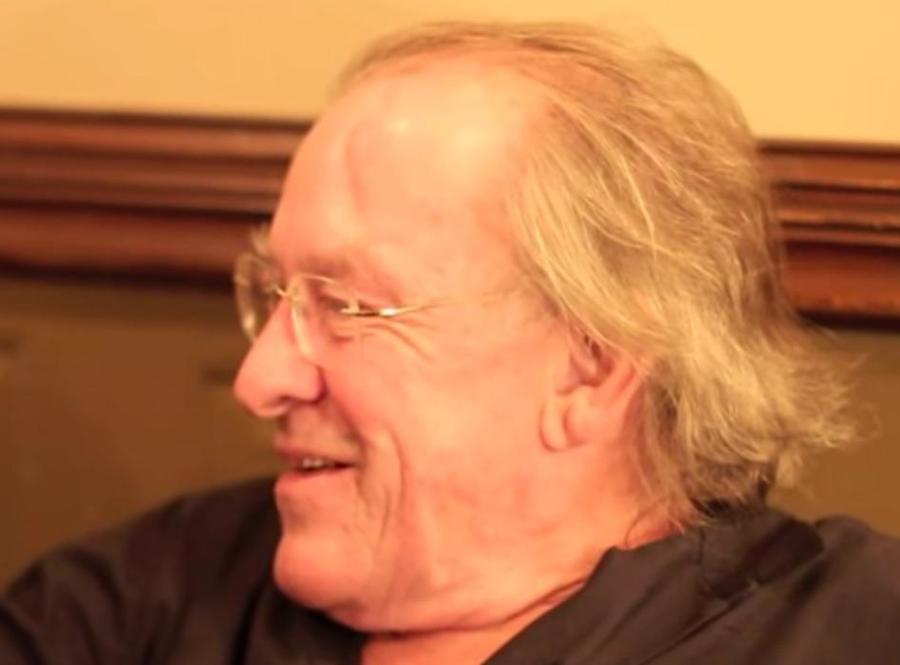 Paul Kantner, one of the giants of the San Francisco music scene, died Thursday. Mr. Kantner, a founding member of the Jefferson Airplane, was 74 and had suffered a heart attack this week.
His death was confirmed by longtime publicist and friend, Cynthia Bowman, who said he died of multiple organ failure and septic shock.
Mr. Kantner had a string of health problems in recent years, including a heart attack in March.
With Jefferson Airplane, Mr. Kantner pioneered what became known as the San Francisco sound in the mid-1960s, with such hits as "Somebody to Love" and "White Rabbit."
Watch the video below of one of Kantner's famous songs, "Have you Seen the Stars Tonite":
Follow us on Facebook and Twitter @LeadStoriesCom for your daily news.