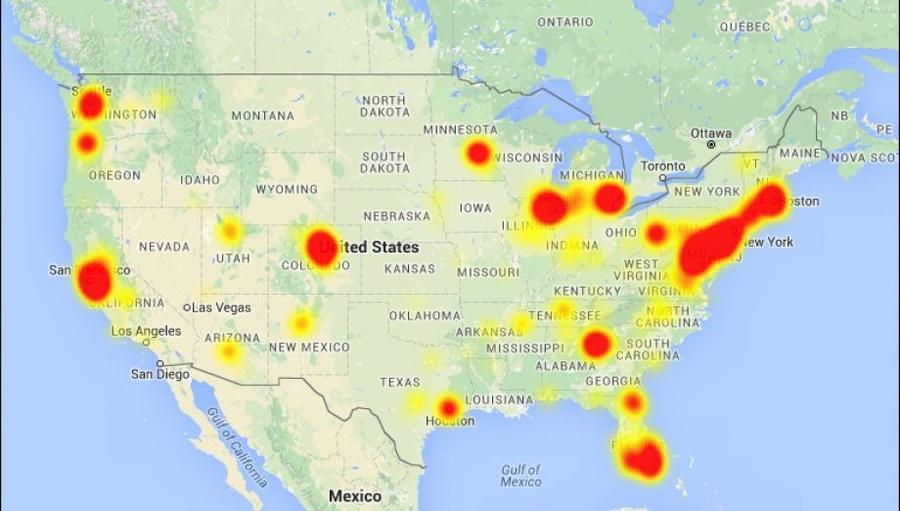 Comcast customers have been affected by major service outage across the United States this morning. In a statement, Comcast acknowledged the problems, and later noted in that its engineers have fixed most of the service issues.
Lead Stories' Trendolizer™ is constantly scouring the web for the hottest news, viral videos and images.
Follow us on Facebook and Twitter @LeadStoriesCom for your daily news.