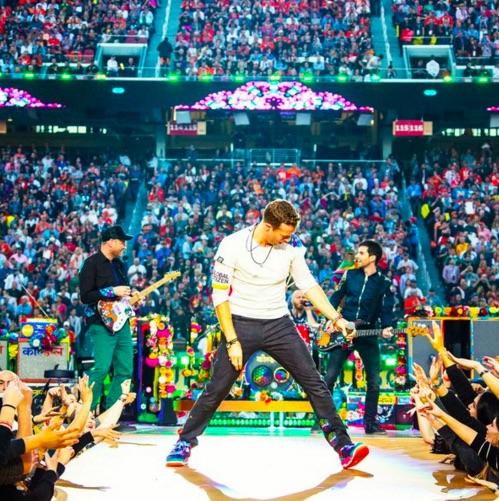 The classy members of Maroon 5 seem to be in good spirit about Empire star Taraji P. Henson confusing them with Coldplay during the band's Super Bowl 50 performance.
Thanks for loving our performance from our seats at #SB50 @TherealTaraji. We think we sounded pretty good!

-- Maroon 5 (@maroon5) February 8, 2016
During Sunday's halftime show, Henson had blasted on social media saying, "YAAAAAAASSSSSS!!!! #maroon5 is life to me!!! #superbowl50 #HappyCamper I am."
It didn't take long for her to remove the post followed up by an, "Oops".
Lead Stories' Trendolizer™ is constantly scouring the web for the hottest news, viral videos and images.
Follow us on Facebook and Twitter @LeadStoriesCom for your daily news.