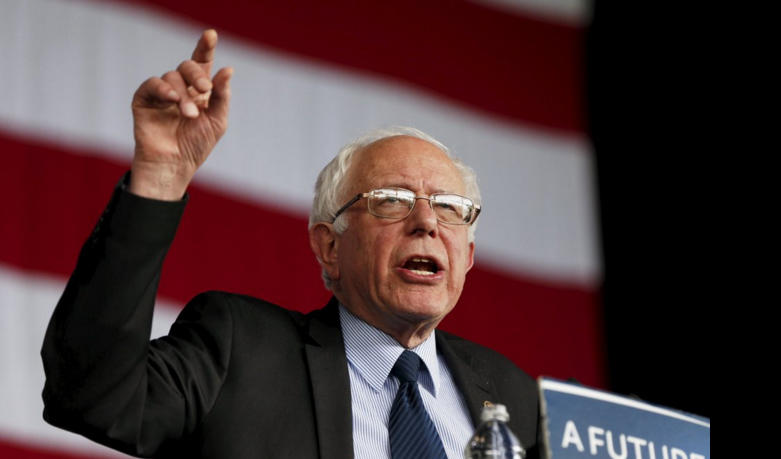 Democratic candidate Bernie Sanders has won the democratic Washington and Alaska caucses,
The Hill reports
.
The win is a huge boost for the Vermont senator as he seeks to regain momentum in the primary and tighten rival Hillary Clinton's delegate lead.
Sanders will take the majority of Washington's 101 pledged delegates. With 30 percent of the vote in, the AP reports that Sanders leads Clinton by about 53 percentage points.
The win will help him make a dent in Clinton's delegate lead. Entering Saturday, Clinton had 1,223 pledged delegates, with Sanders at 946 delegates.
He made a strong play for the state, holding several rallies leading up to the caucuses.