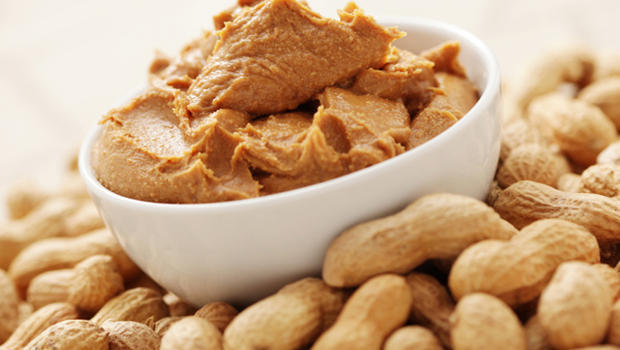 The New England Journal of Medicine study looked at 550 children who were prone to developing a peanut allergy.
This study suggests that if a child has eaten peanut products within the first 11 months of life, they can stop eating them at the age of five for an entire year without developing an allergy.
BBC reports that lead author of the research, Prof Gideon Lack, said that part of the problem was that people lived in a "culture of food fear".
"I believe that this fear of food allergy has become a self-fulfilling prophecy, because the food is excluded from the diet and, as a result, the child fails to develop tolerance," he said.
The researchers used the same children who took part in the 2015 study - half of whom had been given peanut snacks as a baby while the remainder had been fed on a diet of breast milk alone.
"The study found that at six years of age, there was no statistically significant increase in allergy after 12 months of avoidance, in those who had consumed peanut during the [2015] trial," the authors said.
The children taking part in the study were considered prone to peanut allergy, because they had already developed eczema as a baby - an early warning sign of allergies.
Prof Barry Kay, from Imperial College London, said the study's results "point the way to completely fresh thinking on the mechanisms of tolerance to allergenic foods in 'at risk' infants".
Speaking about both pieces of research, Michael Walker, a consultant analyst and medical adviser to the government, said: "Taken together these are reassuring findings that pave the way to stem the epidemic of peanut allergy."
Click here for the original story.
Follow us on Facebook and Twitter @LeadStoriesCom for your daily news.