Anton Yelchin's 2015 Jeep Cherokee crushed the actor against a brick wall and metal gate resulting in accidental "blunt traumatic asphyxia," the Los Angeles County Coroner's spokesman said Tuesday.
Yelchin, 27, was standing at his driveway gate when the Jeep apparently rolled down a slope, trapping him. His death was likely quick, within a minute, the spokesman said.
The vehicle was one the models recalled by Fiat Chrysler in April after the National Transportation Safety Board investigated other accidents believed caused by a faulty gear shift design. It is unclear if Yelchin knew about the problem or the recall.
The metal gate was bent by the incident, as is visible in photos obtained by Lead Stories.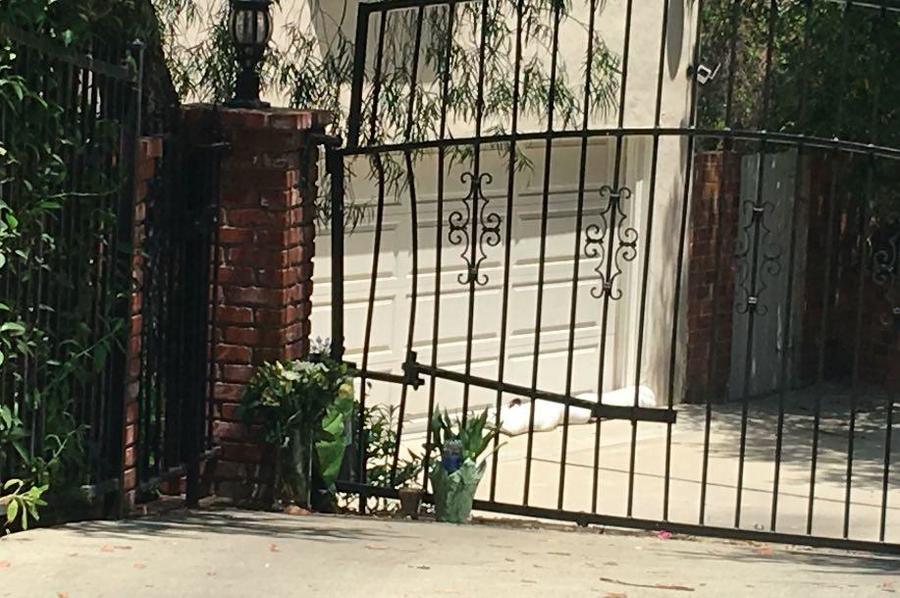 Yelchin lived in a house on the side of a hill above Studio City, a suburb of Los Angeles north of Hollywood. His driveway is short, but on an incline.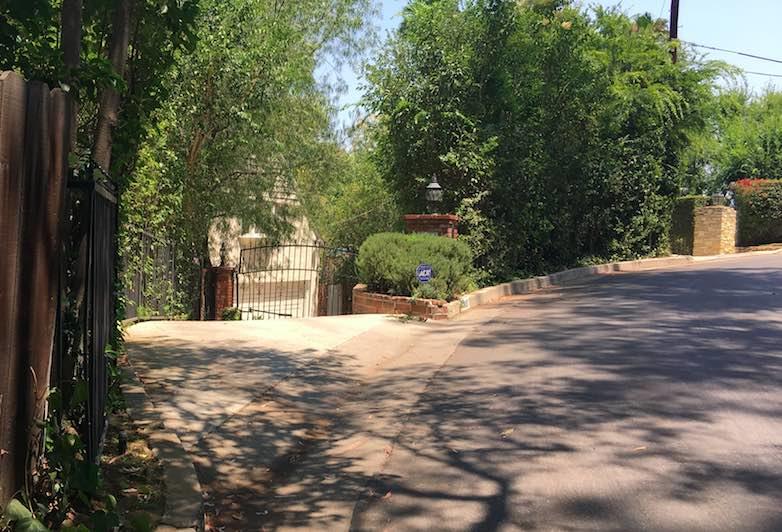 Yelchin, known for playing Bobby in "Hearts in Atlantis" in 2001 and as Pavel Chekov in the 2001 version of "Star Trek," was born in Leningrad, USSR -- now St. Petersburg) Russia -- to a Jewish family, according to his bio on the Internet Movie Database.
His latest film was "Green Room," a thriller in which Yelchin co-starred with Patrick Stewart.