Maria Michela D'Alessandro | Lead Stories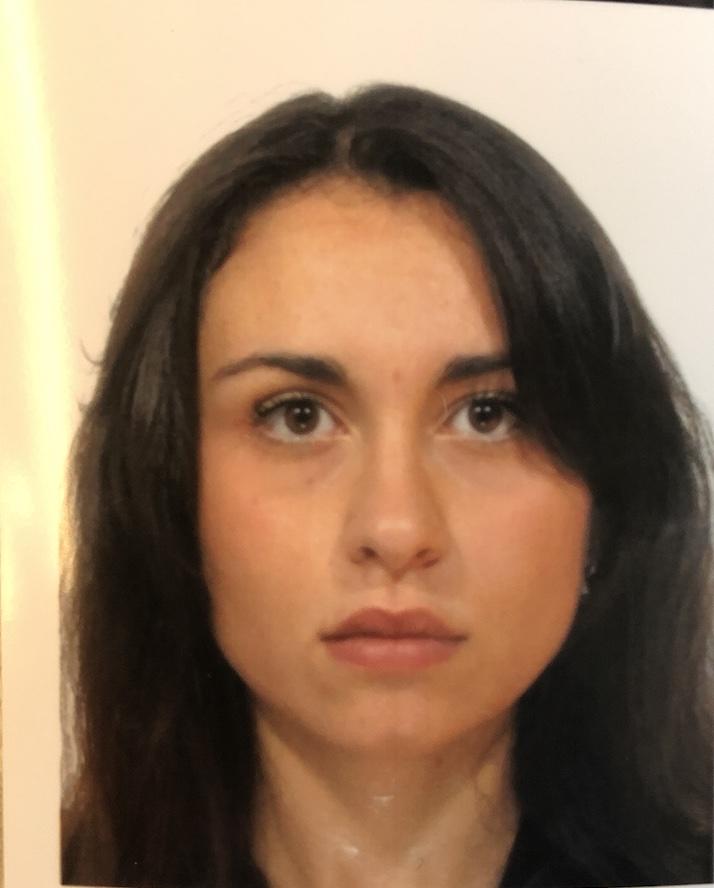 Maria Michela D'Alessandro is a journalist and fact-checker for Lead Stories. She studied and worked as a freelancer in Russia, the United States, Germany, Finland, Italy. Her works have been published in The Moscow Times, Al Jazeera, Euronews, The Globe Post, Il Caffè Weekly, FQ Millenium, InsideOver and Il Millimetro.
She covers foreign policy, defense, human rights, disinformation and sports. When she moved from Moscow to Washington DC, via Berlin and St. Petersburg, she understood that the eternal rivalry between the US and the Soviet Union would have captured her forever. She wrote a book, "Russia Beyond the Italian Headlines: Political Polarization in News Coverage of Russia in the Italian Media" to study and understand Russia through the major Italian newspapers, she produced a podcast, "Speech of the week," she covered, among others, the last World Cups, and was embedded with the Italian Armed Forces. She speaks English and Russian and plays drums. When she is not in front of a laptop, she runs or walks, better if surrounded by nature.