Tom Watkins | Lead Stories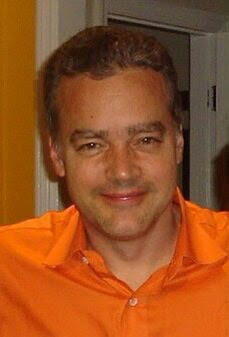 Tom Watkins is a reporter/editor who has worked for news organizations for more than 30 years. After earning his undergraduate degree in biology from Brown University and his master's from Columbia Journalism School, he rose from reporter to managing editor at Medical Tribune, a newspaper that circulated to more than 1 million doctors worldwide.
He then spent 24 years at CNN's Atlanta headquarters in a variety of roles, from medical producer to producer/correspondent to news editor on the website. Since leaving CNN in 2014, he has worked for the World Health Organization's Health Emergencies Programme in Geneva and edited books for Hachette Book Group. He is based in New York City.