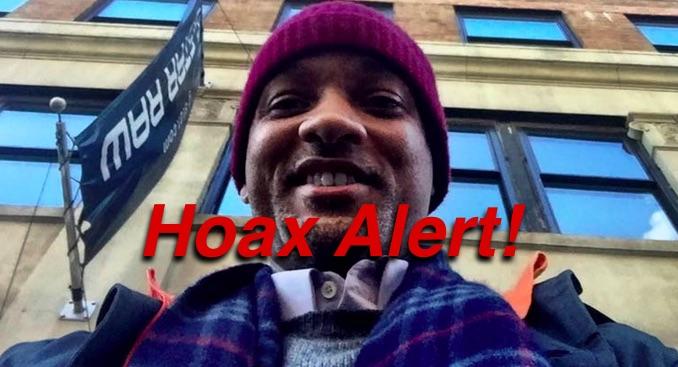 There is an UNTRUE story picking up lots of steam on social media published by a FAKE CNN website, "cnnews3.com", claiming that Will Smith the actor was shot and killed in New Orleans. While many death hoaxes are often completely false, this one unfortunately has truth behind it, but involves a different person than the famous actor. The Will Smith killed in this road rage incident was a former NFL football player for the New Orleans Saints.
The misleading story reads:
Cardell Hayes, 28, then drew a handgun and shot Smith several times. Hayes stayed at the scene, police said, and a handgun was recovered from the area. Hayes was arrested and charged with second-degree murder. Smith's wife was also shot and transported to a local hospital. Police say her injuries were non-life threatening. Two acquaintances of Smith's witnessed the shooting, but did not immediately identify them.
Unfortunately, this story published by a completely illegitimate news website merely used a tragedy to exploit both celebrities having the same name.
Below is a photo of the man who was actually murdered: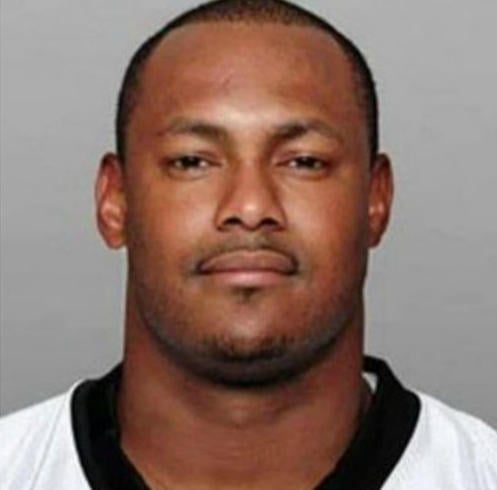 New Orleans Poice Department released the mugshot of Hayes, the man who gunned down former Saints defensive end: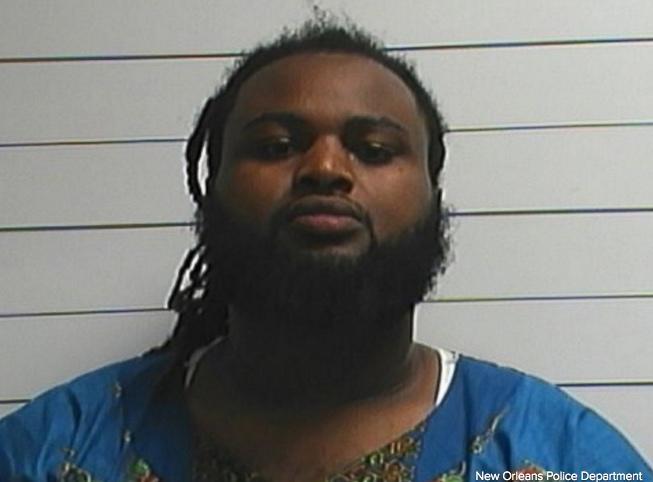 Lead Stories' Trendolizer™ is constantly scouring the web for the hottest news, viral videos and images.