There is a trending HOAX story on the internet stating "Alabama: Pro-life lawyer claims masturbation is 'unconstitutionnal'." Lead Stories purposely left in the grammatical errors. Although the NOT TRUE story comes from a known satire site, many people are unaware of that and share the lies.
A little bit of the NOT TRUE story:
Alabama lawyer James O'Keefe, a well-known local pro-life activist, is taking the federal government to court over the assertion that masturbation is in itself "illegal and opposed to the Universal Declaration of Human Rights and the United States Constitution".
The Universal Declaration of Human Rights (UDHR) is a declaration adopted by the United Nations General Assembly on 10 December 1948 at the Palais de Chaillot, Paris, so to think that masturbation was even mentioned or thought of in this document is NOT logical.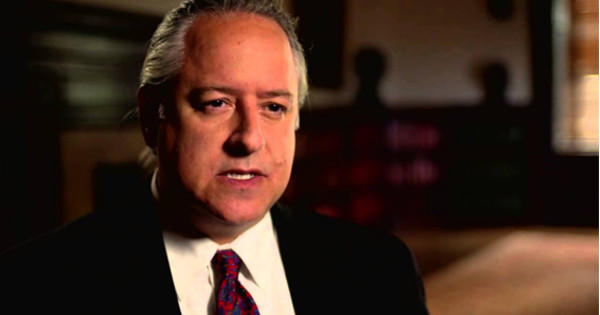 The main image used in the NOT TRUE story is actually from a 2014 interview with Adam S. Weiss, discussing his book, "The Lateral Lawyer: Opportunities and Pitfalls for the Law Firm Partner Switching Firms."
The image of the man sitting in front of the computer is NOT of Biology professor at Alabama State University Adam Watts, but rather UC Berkeley professor Robert Fischer.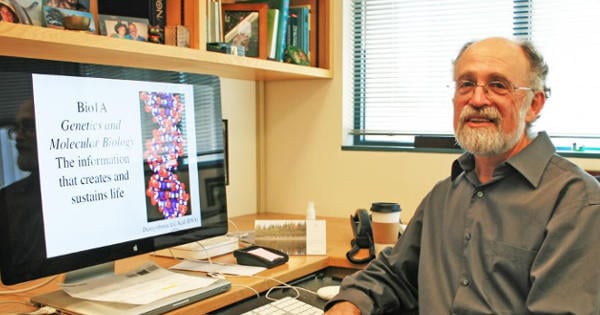 Lead Stories' Trendolizer™ is constantly scouring the web for the hottest news, viral videos and images.
Follow us on Facebook and Twitter @LeadStoriesCom for your daily news.