Prank website channel28news published an article titled: "Illinois lawmakers pass new law requiring license to hunt mushrooms". The entire thing is not real. The text reads:
The Illinois general assembly has just passed a new regulation requiring anyone over the age of 12 to purchase a mushroom hunting license beginning in the fall of 2017. Similar to "deer tags", these 'shroom stamps' will be $25 per person and will permit the license holder to collect of up to two and a half pounds per license. There is a strict two license per person maximum.
It is accompanied by an image purporting to be an example of a Resident Mushroom Hunting License: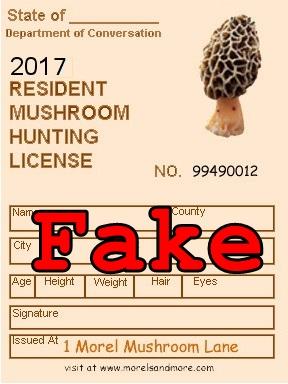 Channel28news.com is a prank website apparently operated by a Korry Scherer from Milwaukee, WI. according to WHOIS data. The site lets visitors create their own realistic looking fake news stories to prank friends and family.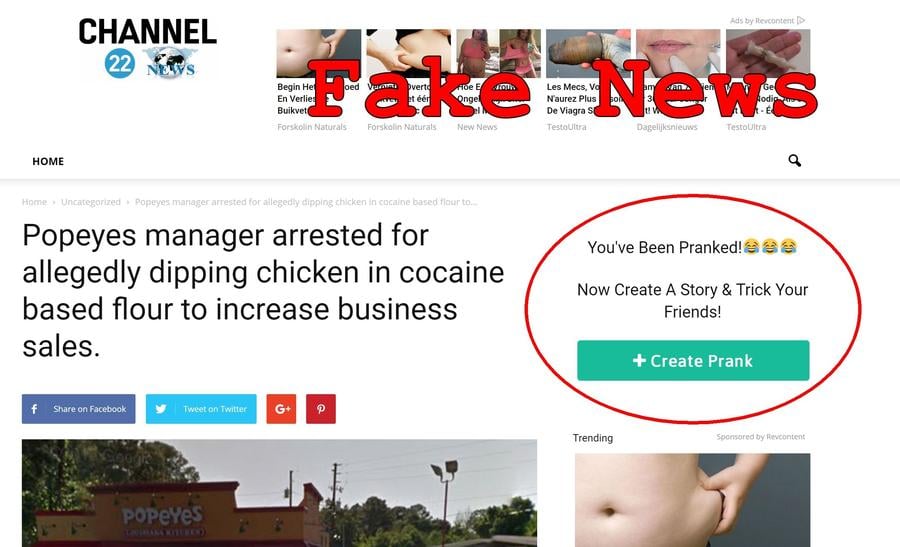 The site seems to be part of a network of similar sites. So far we've found these, but there may be others:
channel22news.com
channel23news.com
channel24news.com
channel45news.com
As you can see in the Trendolizer graph at the end of this article it looks like thousands of people are having fun fooling their friends with this prank. If you notice anyone who has eaten so many shrooms that they actually believe it is real you can help that person by pointing them to this article here because nobody likes being fooled by fake news from prank websites.