It must be something in the water we think but our trend spotting engine Trendolizer has flagged up several water-related hoaxes and pranks this morning:
If you are suspecting some of these might be tall fisherman's tales, you are right. Channel23news is a prank website which is part of a network of similar sites operated by Korry Scherer from Milwaukee, WI. according to WHOIS data. The site lets visitors create their own realistic looking fake news stories to prank friends and family.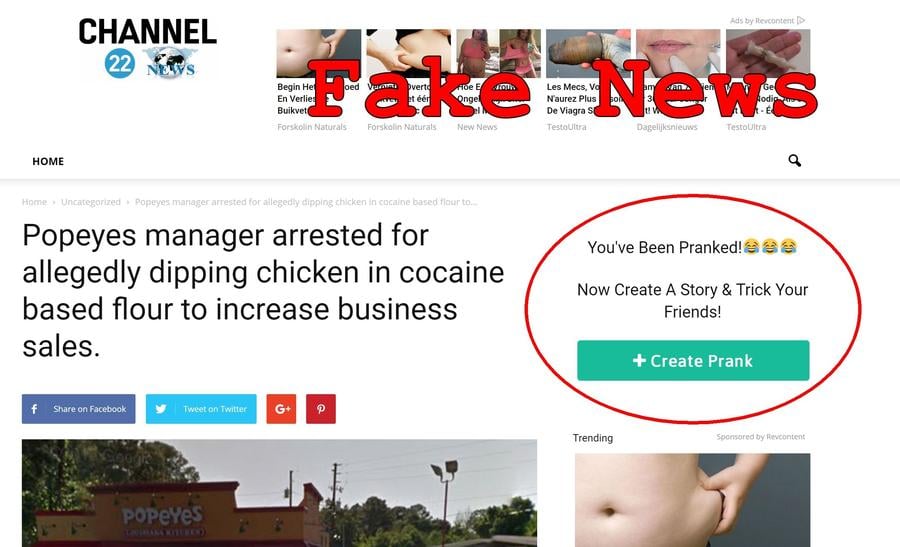 Here are some other sites in the network:
channel22news.com
channel24news.com
channel28news.com
channel45news.com
The fact that all these stories are so similar is definitely fishy. We suspect they weren't just written by someone trying to prank friends and family but rather by someone trying to attract (gullible) visitors to their site by reeling them in with similar stories baited with some local details so people would swallow them hook, line and sinker.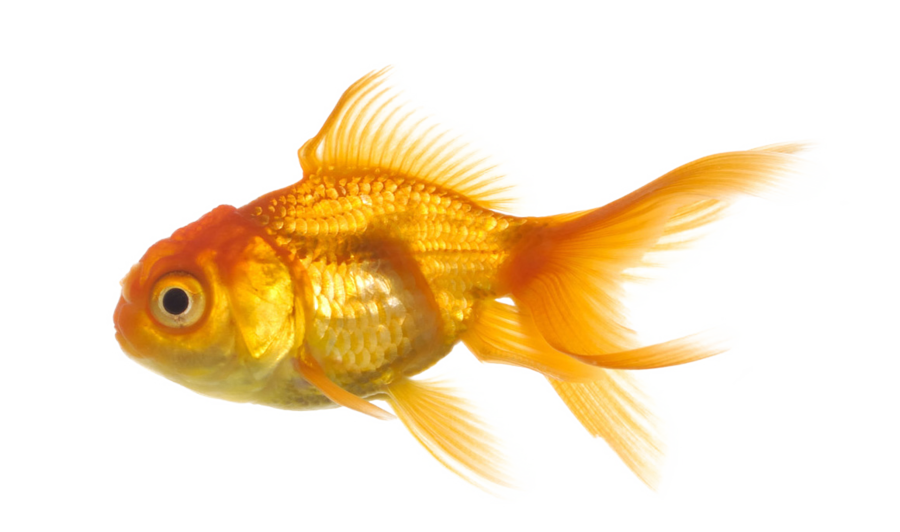 As Bubbly our fact-checking fish (pictured) would say: don't get caught!