Here's your regular saturday Hillary Clinton death hoax, courtesy of the ever reliable Busta Troll/Christopher Blair. Today's batch of articles: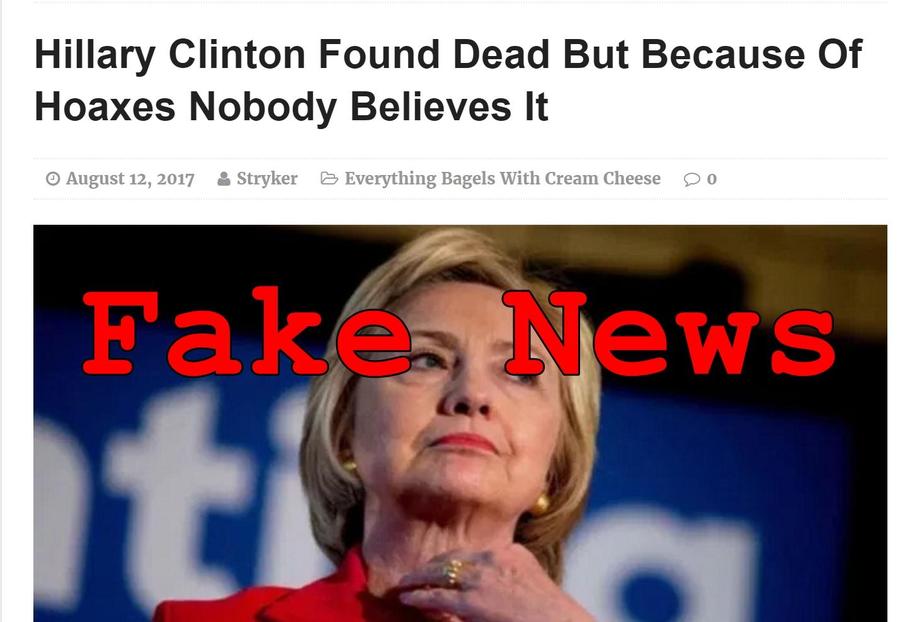 No need to further debunk this one, Blair does this every saturday as our readers know by now:
This hoax isn't getting much traction as the Trendolizer graph at the end of this article shows. C'mon Busta Troll, you can troll better than this!