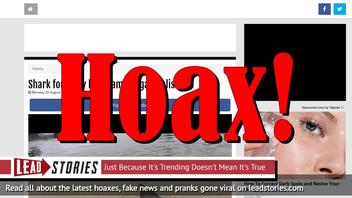 Was a six foot shark discovered by the boat ramp in Gallipolis, OH? No, that's not true: a viral story claiming a shark was spotted there originated on a prank website where it had been uploaded by some joker. It is not real.
The story originated from an article published on nsfnews.com on August 20, 2018 titled "Shark found by boat ramp in gallipolis Ohio" (archived here) which read in full:
There was a 6 foot shark found by a local boater in the ohio river at the boat ramp. The will be a full story tonight at 10 stay tuned
The picture of the shark that went with the story is actually from 2015, and it was taken during flooding at the Gold Coast in Australia:
Woa! Bull shark spotted in #GoldCoast canal http://t.co/tyEnKxE2XJ Pic: Eupen Hjalmby via @GCBroadcast pic.twitter.com/Dy0yU4VvBQ

-- Gold Coast Bulletin (@GCBulletin) February 20, 2015
The site that published the story is a prank website where users can submit their own headline, description and photo to create realistic looking prank news articles.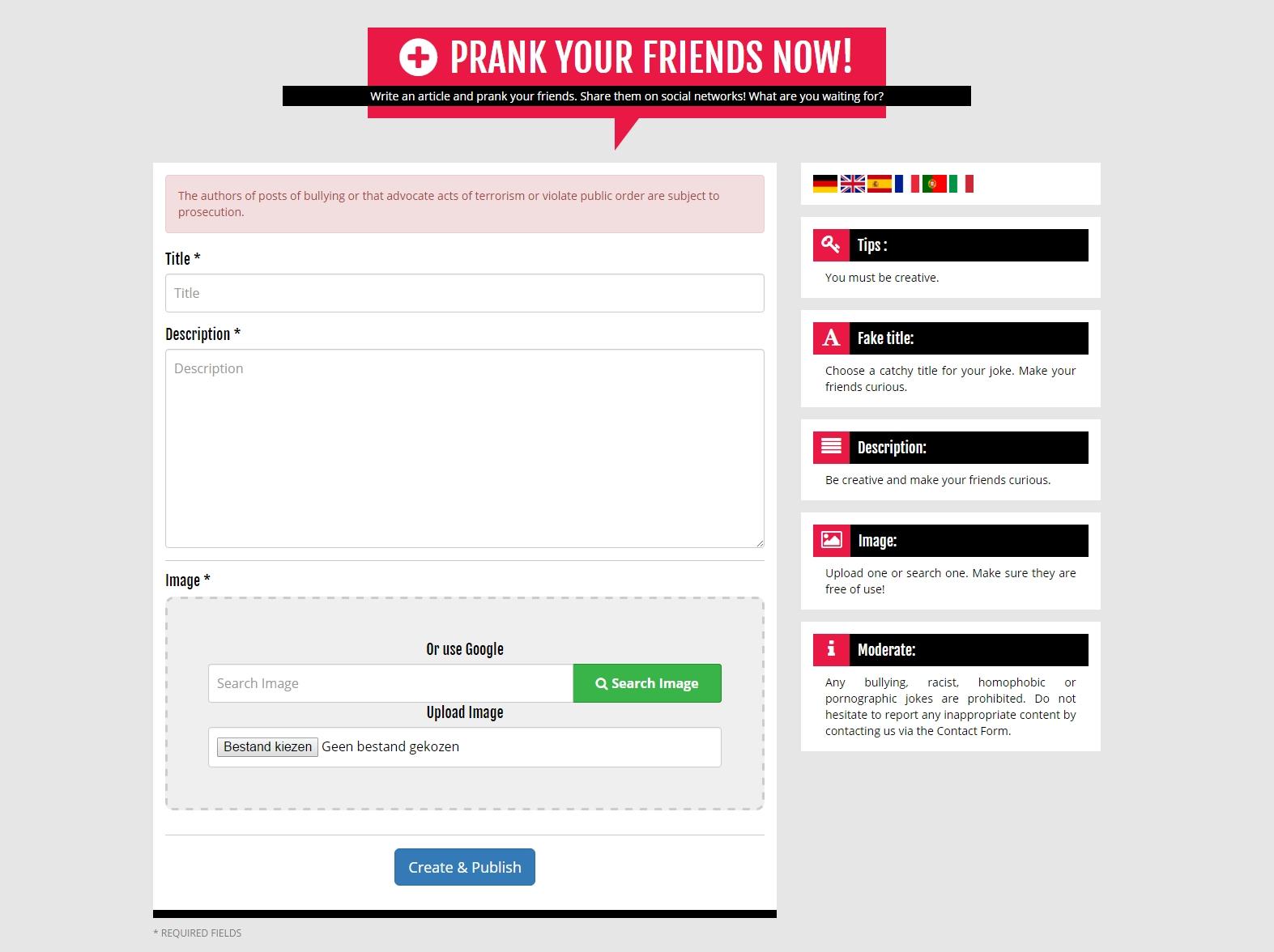 Users don't even need to upload their own image, there is a built-in search function that will pull an appropriate image from Google image search.
The site is part of a larger network of prank sites all using the same basic layout but sometimes in different languages. It appears to be run by a Belgian company named Mediavibes or Media Vibes which is managed by a man named Nicolas Gouriou according to registration records.
Each site in the network comes with a disclaimer (sometimes translated into a different language) that reads:
This website is an entertainment website, jokes are created by users. These are humourous jokes, fantasy, fictional, that should not be seriously taken or as a source of information.
So don't fall for this prank now that we've warned you about it!
We wrote about nsfnews.com before, here are our most recent articles that mention the site: