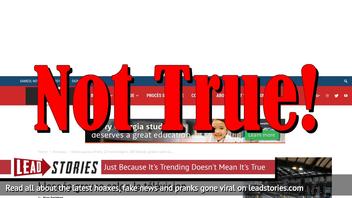 Were 23 people reported dead and 300 severely wounded according to local television in Paris, France, during today's "Gilets Jaunes" demonstration? No, that's not true: a Belgian satire website is up to its old tricks again, using faked screenshots to make hyperinflated claims about dead and wounded during riots or manifestations. It is not true.
The story originated from an article published on November 24, 2018 by NordPresse titled "Gilets jaunes à Paris: 23 morts légers, 300 blessés graves selon la télévision" (archived here) which only contained this faked screenshot: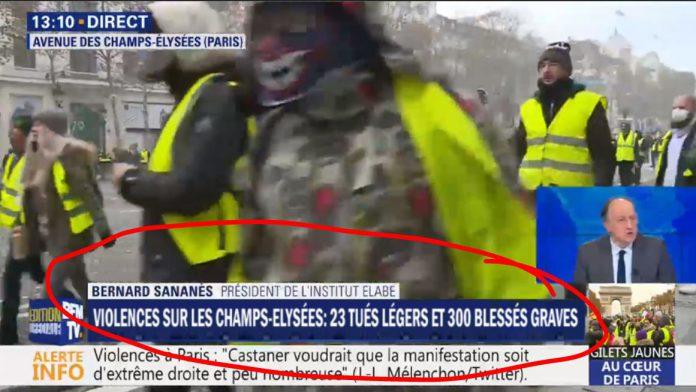 "Morts légers" means "lightly dead" in French, it is a standard catchphrase often used by NordPresse.
Users on social media only saw this title, description and thumbnail:
Commentaires
Real riots are currently going on in Paris on the Champs Elysees, as you can see in this live stream:
But Le Journal Du Nord (nordpresse.be) is a satirical website that was set up to mock the (real) sudpresse.be (since renamed sudinfo.be), a Belgian media group. They were involved in a lawsuit with each other in 2017 which was eventually won by NordPresse.
They have sort of a disclaimer in their header that reads:
Toute l'information vérifiée par nos analystes simiens
Translated: "all information verified by our monkey analysts".
We wrote about nordpresse.be before, here are our most recent articles that mention the site, as you can see they have often reported fake news abou the number of dead and injured during various events: