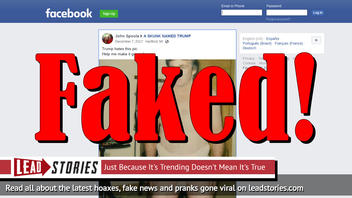 Is a photo appearing to show a younger Donald Trump wearing a diaper authentic? No, it's not real: The image is a poorly-doctored photo using Trump's head from a photo taken at a 1991 event in New York. It has been circulated for several years with a plea for others to help make it go viral online because it is a photo the president "hates."
One version of the sharing is a post (archived here) published on December 7, 2017. It opened:
Trump hates this pic.




Help me make it go viral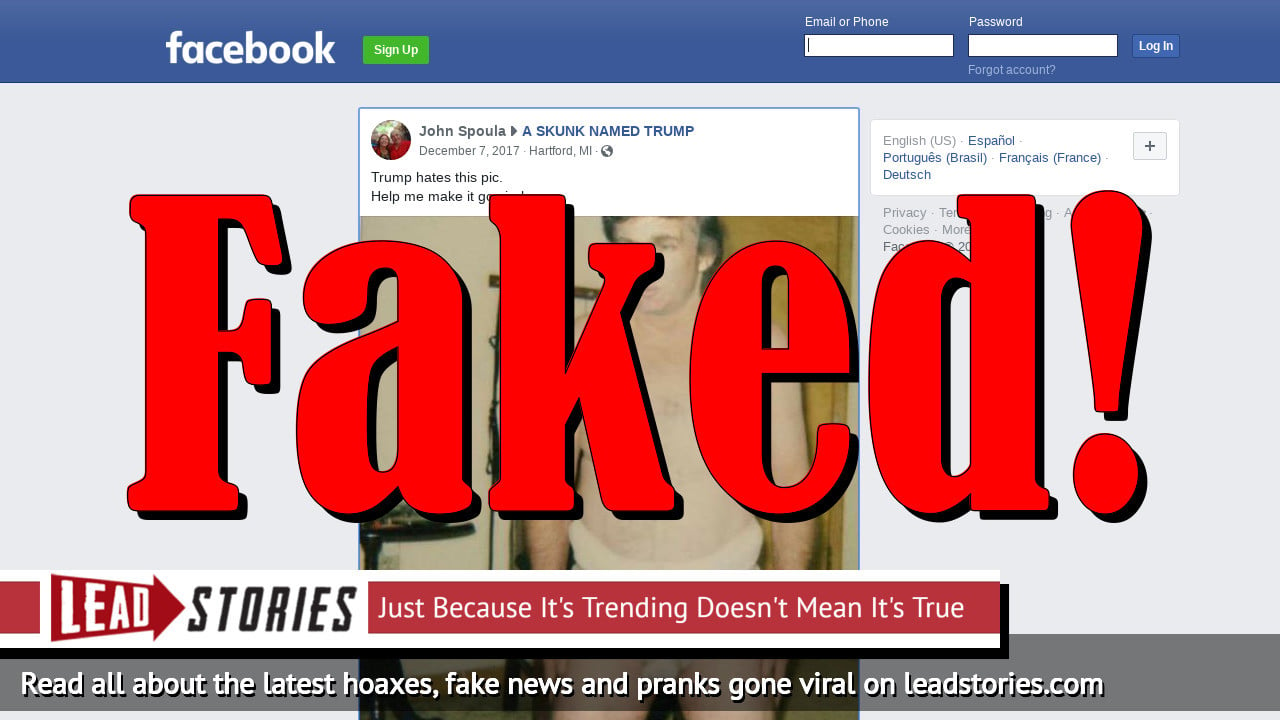 The photo was shared on anti-Trump pages, including by "A Skunk Named Trump."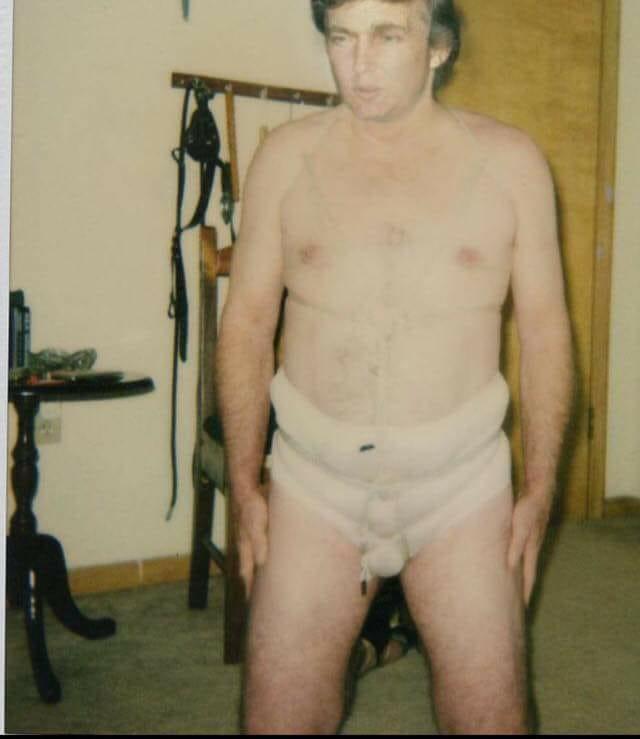 But a close examination shows obvious doctoring of the image. Also, a reverse image search reveals the original photo from which Trump's head was lifted. It was taken at a 1991 event. You can view the Getty Images version here.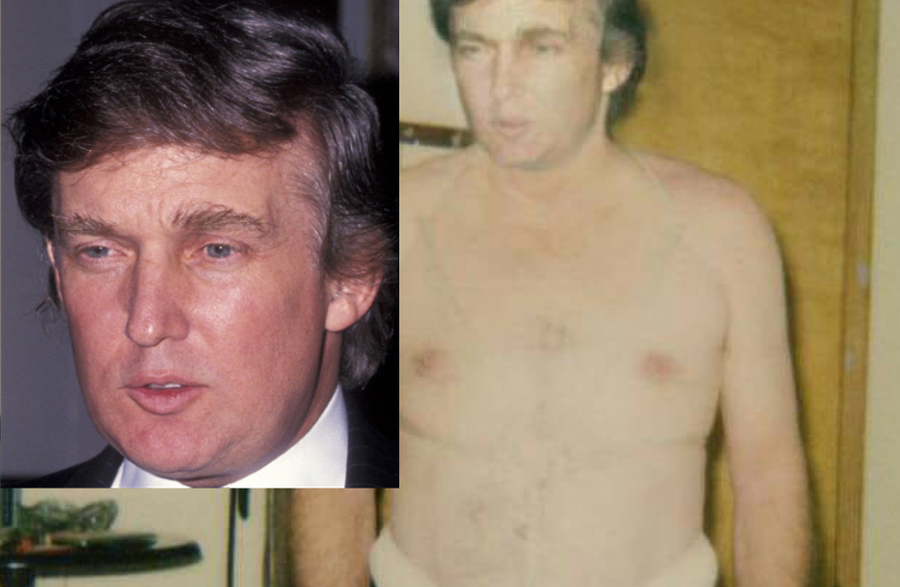 A reverse image search did not reveal the source of the body wearing the diaper.
Lead Stories concluded this image is fake.