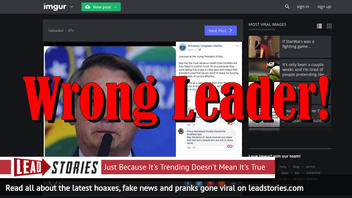 Was Italy's president shown on camera in a video crying over the toll that COVID-19 has taken on that country and decrying the lack of preparedness in the early stages of the coronavirus spread? No, that's not true. The video still shown in a Facebook post is not the president of Italy, Sergio Mattarella. Rather, it is actually a still of Brazil's president, Jair Bolsonaro, who reportedly broke down at a Thanksgiving service when recalling a stabbing.
The post (archived here) making the claim, which implores Filipinos to take urgent actions against the virus, was published on Facebook on March 21, 2020. The text of the post read:
Just look at the crying President of Italy





Italy has the most advance Health Care Facilities but they failed to control Covid-19 virus because they were taking it as a joke in initial days and todays their president cried that we are short of space for burying dead bodies of corona affecties.





We Filipinos as a nation must learn from this and its better to be at home for few days rather than on ventilator in ICU...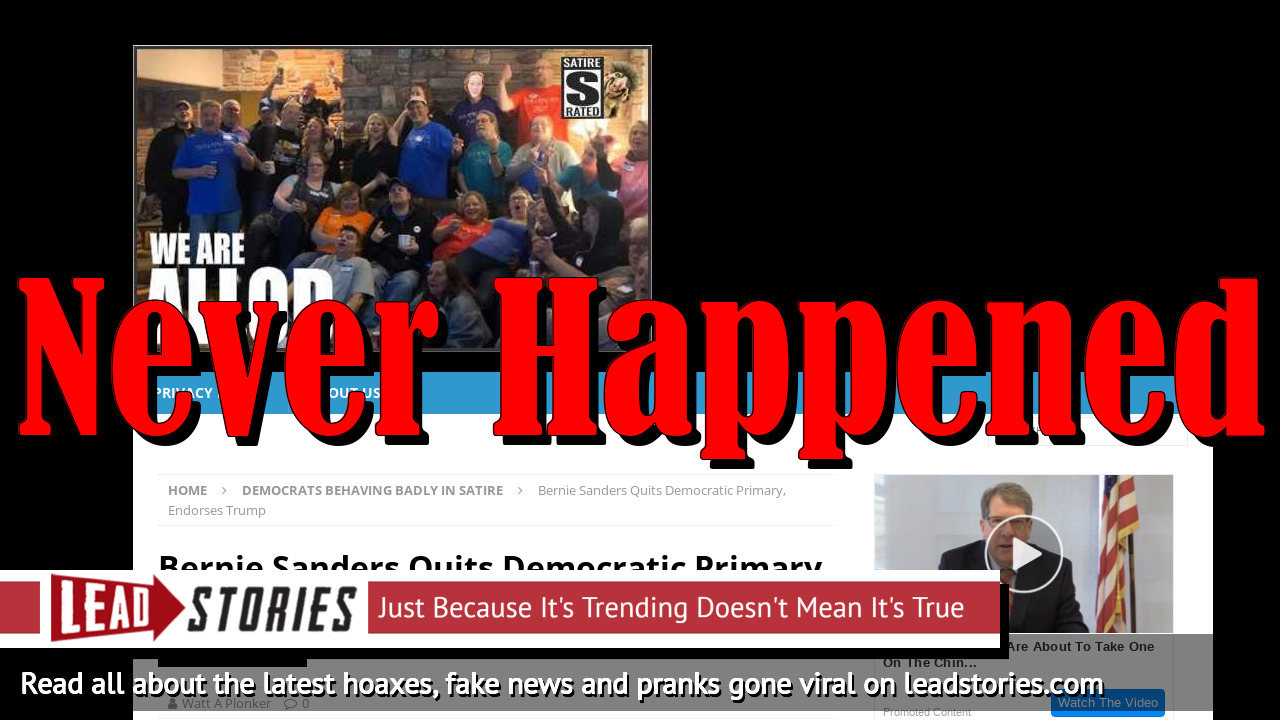 This is what social media users saw:
While the plea for action might make sense, the post is pushing partially fake news that could confuse readers by claiming that Italy's president was crying and bemoaning that nation's reponse to the global pandemic - which has claimed more lives in Italy than anywhere else in the world, including the suspected origin country of China. According to data from worldometers.info, which has been tracking the novel coronavirus outbreak, Italy has recorded more than 6,000 deaths with more than 50,400 active cases. Here is the breakdown as of March 24, 2020: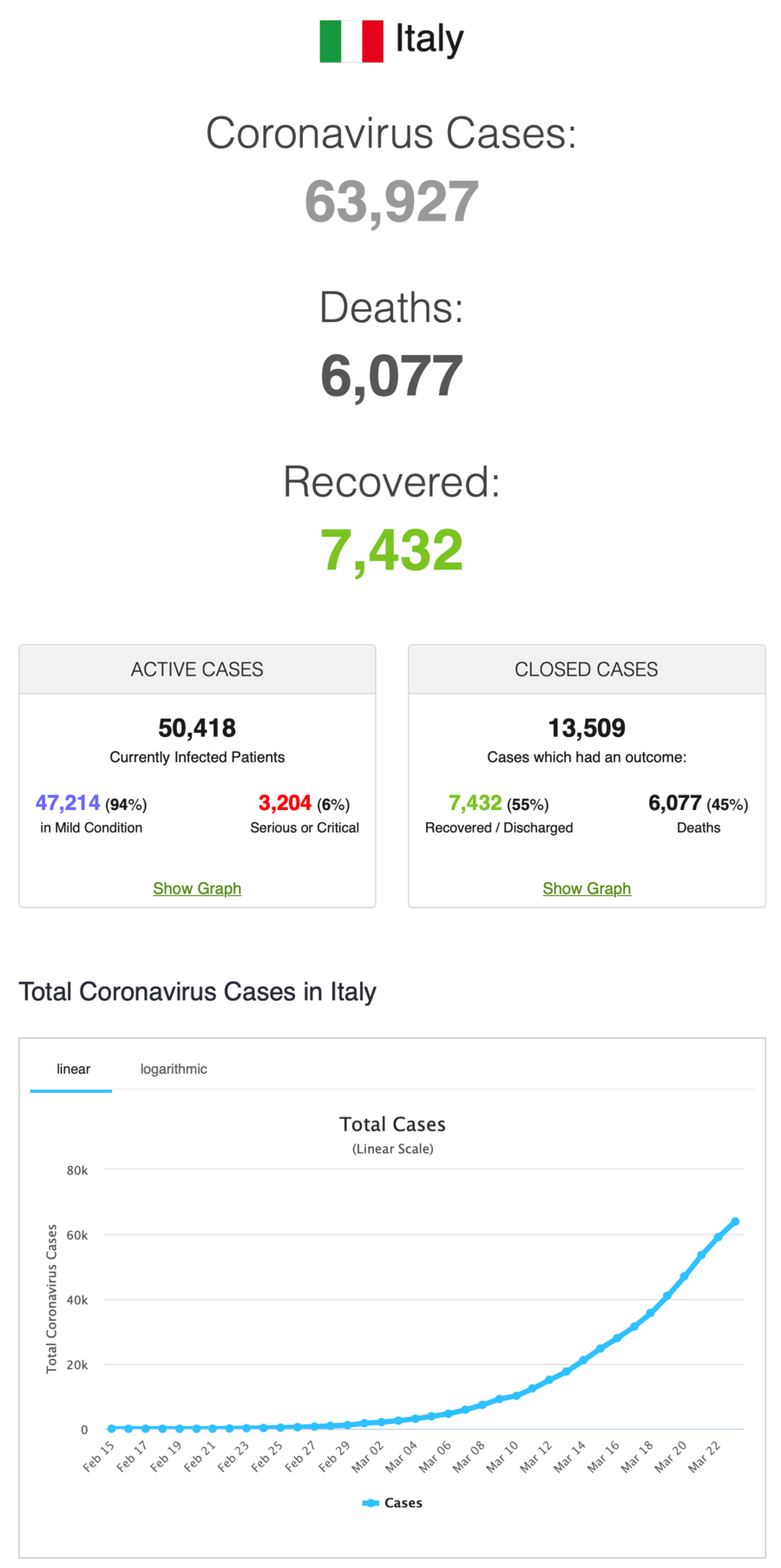 Even still, the photo is clearly not Sergio Mattarella, pictured here: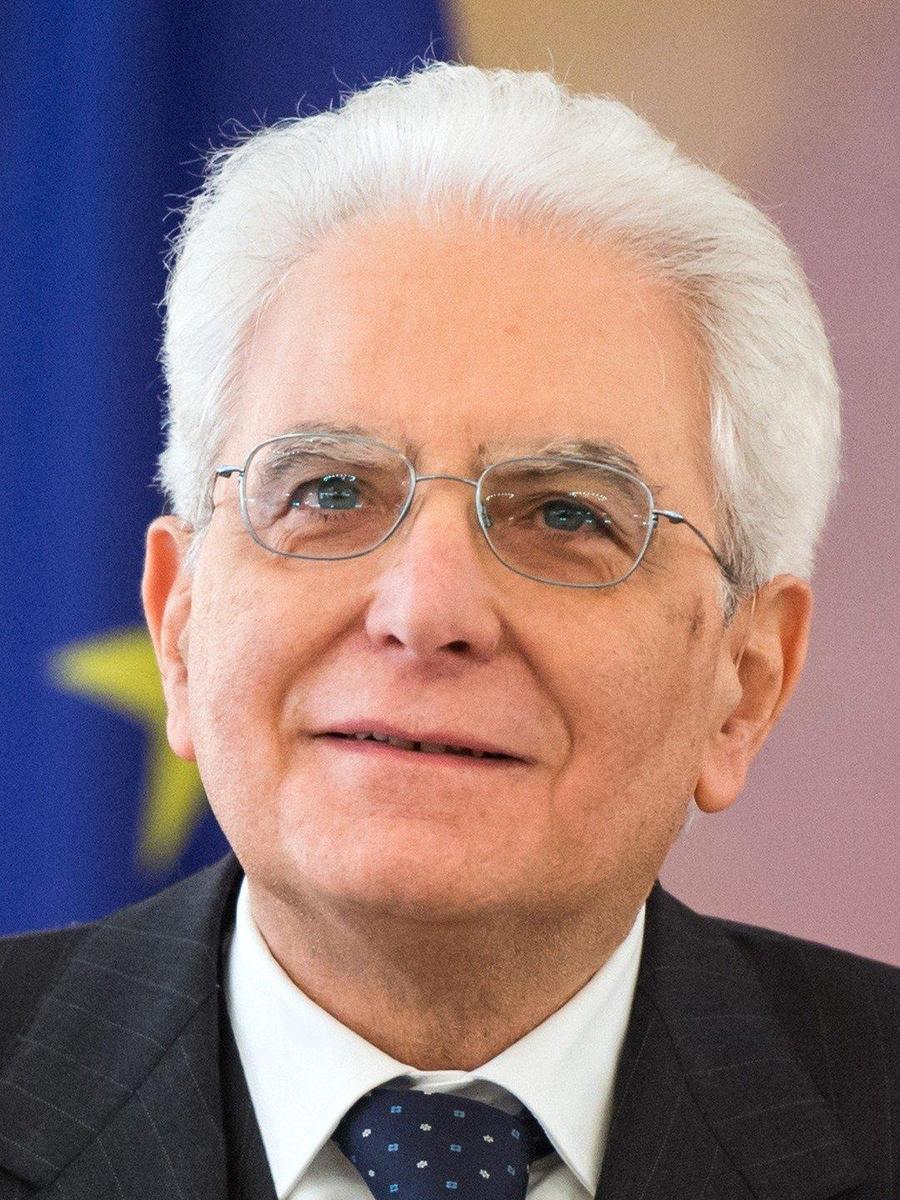 Instead, it is a picture of Brazilian President Jair Bolsonaro, who is pictured here: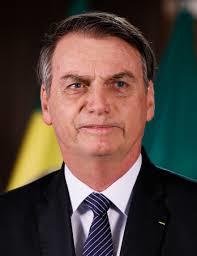 This post has previously been debunked, including by Indian fact-checking site Boom:
According to reports, the Brazilian president participated in an evangelical Thanksgiving service at the Planalto Palace, on December 17, 2019, where he broke down while narrating an incident. A Brazilian news publication, Poder 360, reported, "In front of a hall filled with authorities and the faithful, the president cried when he remembered the knife attack he suffered in Juiz de Fora (MG), during the 2018 election campaign." The image was taken by Sergio Lima, for news publication, Poder 360.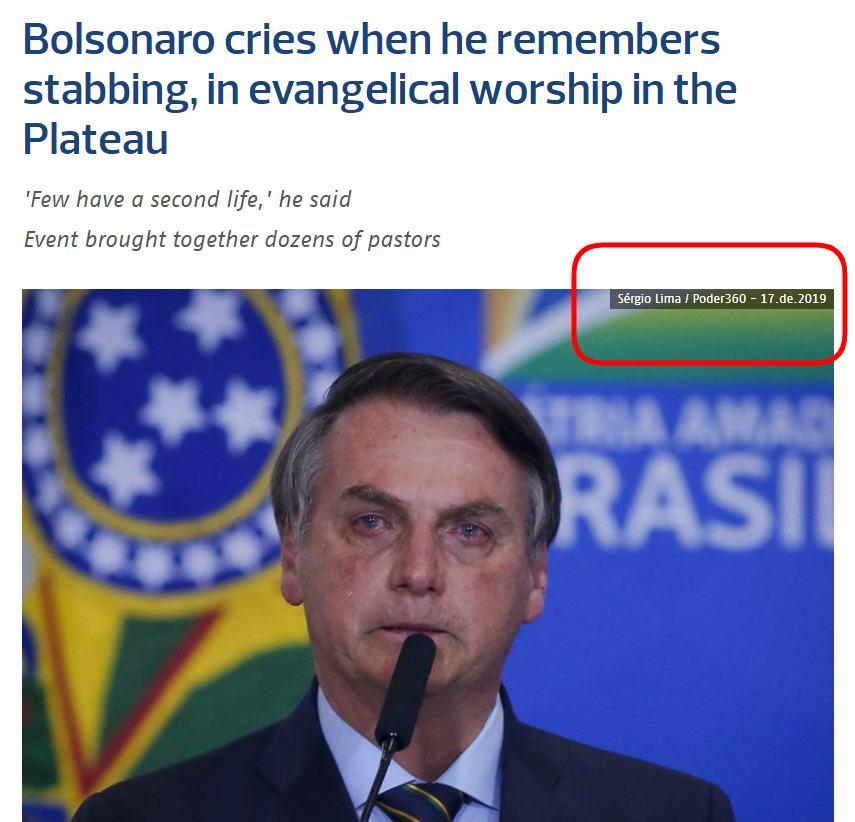 Brazil has suffered with the pandemic as well, but at a far lower toll. Here's data from worldometers.info as of March 24, 2020: