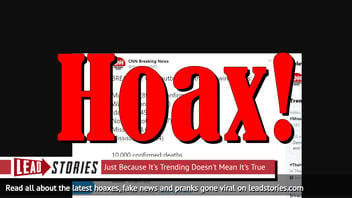 Were there 10,000 deaths confirmed in a virus outbreak in Michigan, Washington, Idaho, North Dakota, Missouri, and Mississippi? No, that's not true: The claim that nearly 200,000 cases of an unnamed "virus" and "10,000 confirmed deaths" is a hoax. The CDC counted 25 deaths and 647 confirmed coronavirus cases in the United States as of March 10, 2020. The tweet may have been an effort of voter suppression as it named the states where voters were casting presidential primary ballots on March 10, 2020.
The false claim originated in a tweet (archived here) posted by an account using the name "CNN Breaking News." The account's Twitter handle is actually @thetroopsNFL, and it is not associated with CNN. The tweet "BREAKING: virus outbreak in the following states" read:
Michigan (89,375 confirmed cases)
Washington (55,473)
Idaho (12,456)
North Dakota (8,737)
Missouri (4,637)
Mississippi (3,224)

10,000 confirmed deaths

CDC advises those in these states to stay home today if older than 55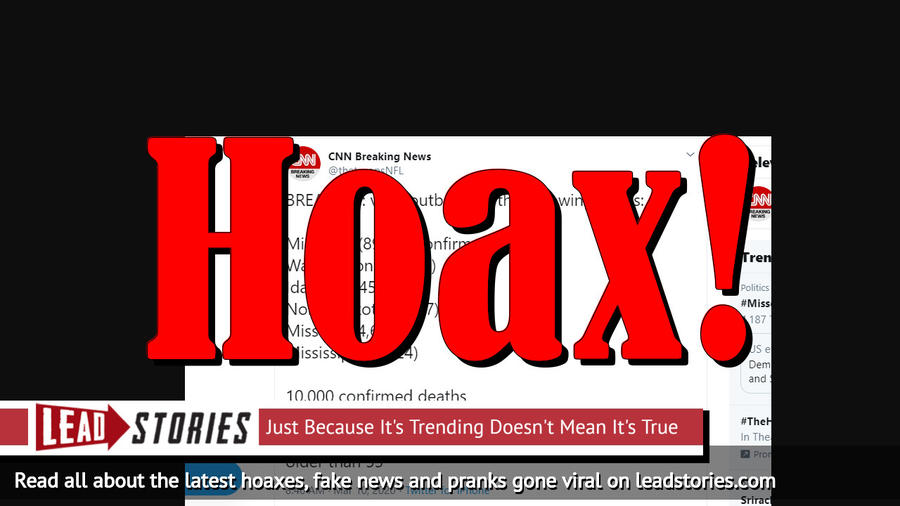 While Twitter will likely remove this tweet quickly, here is a screenshot: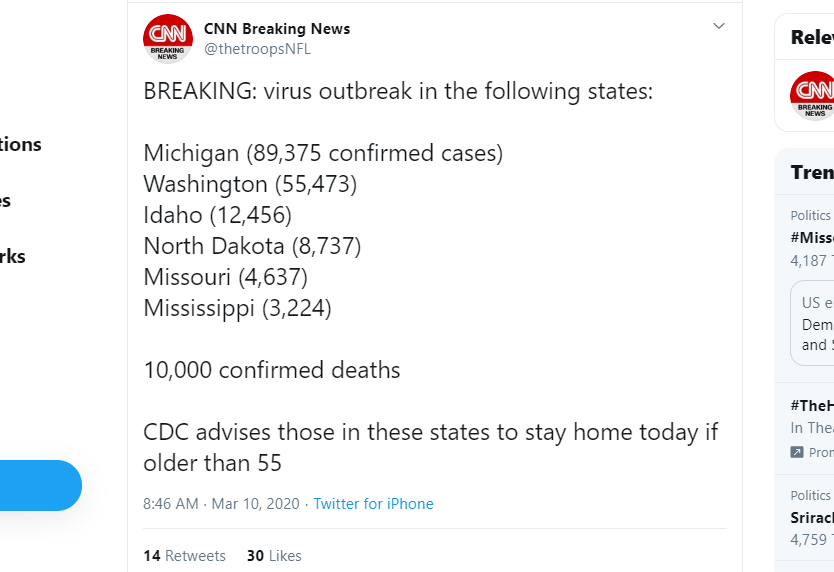 The U.S. Centers for Disease Control and Prevention provides daily updates on coronavirus cases and deaths in the United States at this webpage:
Total cases: 647
Total deaths: 25
Jurisdictions reporting cases: 36 (includes District of Columbia)

* Data include both confirmed and presumptive positive cases of COVID-19 reported to CDC or tested at CDC since January 21, 2020, with the exception of testing results for persons repatriated to the United States from Wuhan, China and Japan. State and local public health departments are now testing and publicly reporting their cases. In the event of a discrepancy between CDC cases and cases reported by state and local public health officials, data reported by states should be considered the most up to date.
The Twitter account @thetroopsNFL was established in 2011 and, until recently, it claimed to be the account of a gynocologist, Dr. Louis Skunt.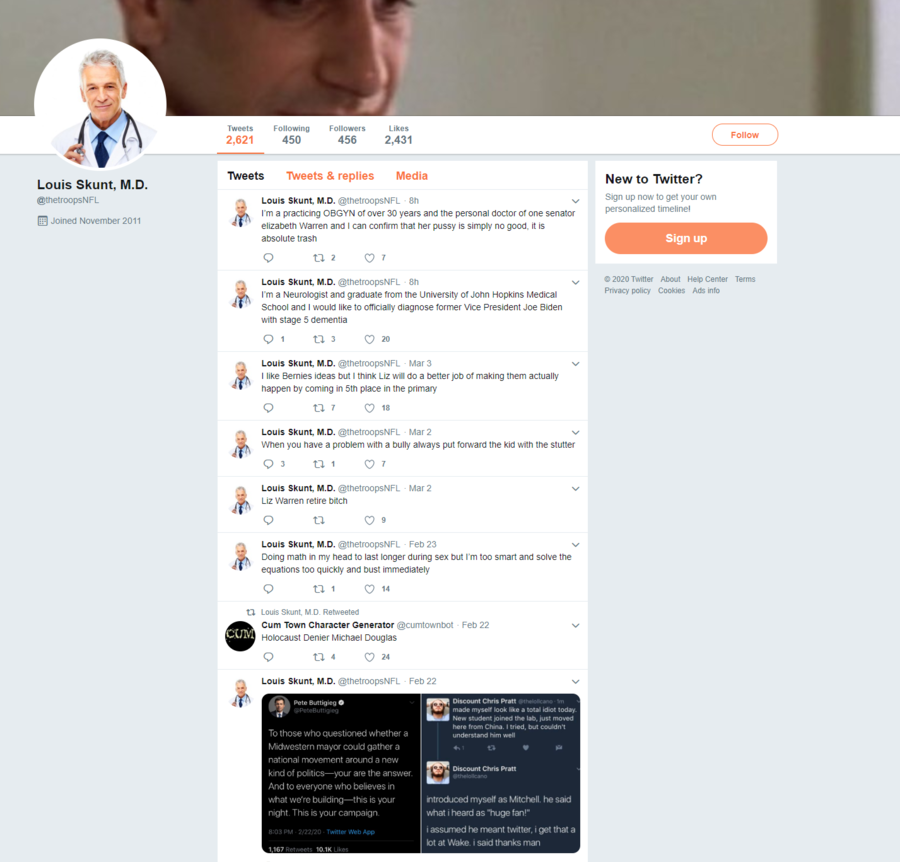 Our research found no real Dr. Lewis Skunt, although a reserve image search revealed the profile image was a stock photo available here.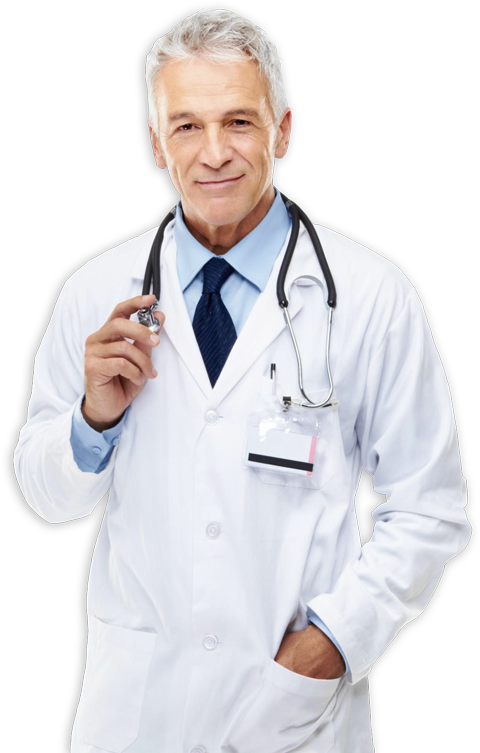 Some users caught on early that this was a hoax, suggesting it was an attempt at voter suppression in the states where primaries were being held on March 10, 2020. The tweet specifically targeted people aged 55 and older - who, according to studies, are more prone to vote than other populations.
This is deliberately false information designed to suppress the vote in MI. Reported to Twitter as TOS violation.

-- Otis B Driftwood (@OtisBDriftwoo18) March 10, 2020