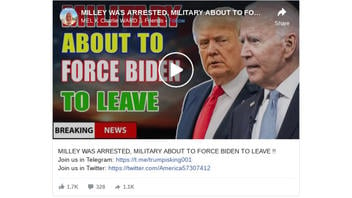 Was Chairman of the Joint Chiefs of Staff Gen. Mark Milley recently arrested? No, that's not true: Milley attended a press briefing after a video making this and other false claims appeared on a Facebook account that pretends to be from two QAnon influencers.
The claim appeared in a video published on Facebook (archived here) by a "MEL K Charlie WARD & Friends" account on July 18, 2021. The caption opens:
MILLEY WAS ARRESTED, MILITARY ABOUT TO FORCE BIDEN TO LEAVE !!
This is what the post looked like on Facebook on July 21, 2021:
(Source: Facebook screenshot taken on Thu Jul 22 20:29:20 2021 UTC)
The headline with the video refers to "Milley" but in the video the text across the screen repeatedly spells the name "Millie."
Although multiple claims are made about recent statements by former President Donald Trump, Lead Stories is focusing on the Milley claim, made at 4:09:
They've been arrested and dealt with. Milley's been arrested and dealt with.
The narrator in the video doesn't cite credible proof for his claim.
The transparency information for this Facebook account shows that someone named Tô Văn Minh recently changed the account's name to that of two QAnon influencers.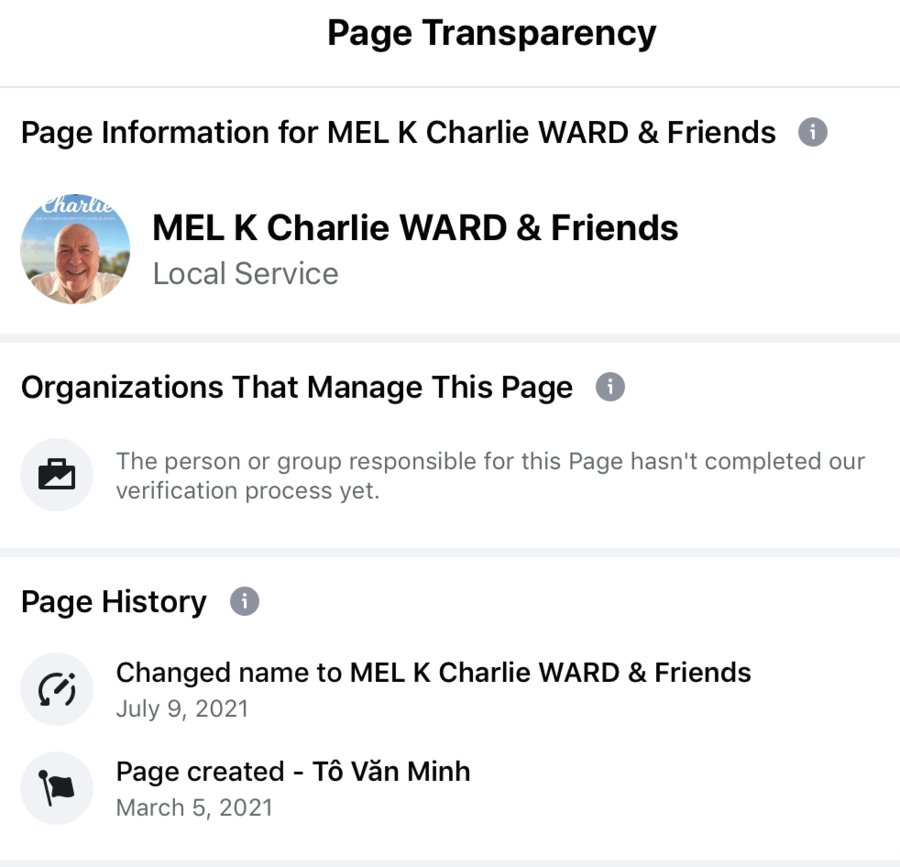 Milley, currently chairman of the Joint Chiefs, also was the top general during the Trump administration and has been in the news recently regarding comments he allegedly made about Trump, according to a new book.
A transcript from the Defense Department records Milley speaking at a press briefing on July 21, 2021, three days after this post was published.
Lead Stories has previously debunked many of the QAnon-related claims made in this video. See here, here and here for these stories.