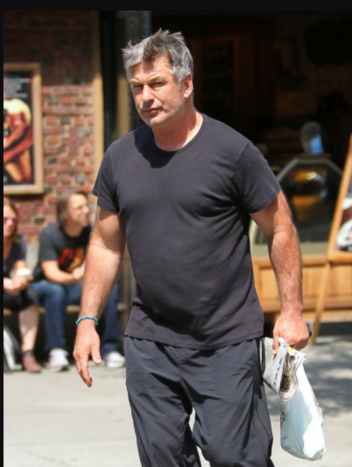 Is a photo of actor Alec Baldwin wearing a T-shirt that reads, "Guns Don't Kill People Alec Baldwin Kills People," real? No, that's not true: This photo has been digitally altered. The text on the T-shirt was taken from the merchandise website of Donald Trump Jr. and pasted onto a 2013 tabloid photo of Baldwin wearing a plain black T-shirt.
The claim appeared in an Instagram post (archived here) published on October 25, 2021. It featured an image of Alec Baldwin wearing a black T-shirt with white text that reads, "GUNS DON'T KILL PEOPLE ALEC BALDWIN KILLS PEOPLE." The caption attached to the post opened:
Nothing left to say but he should have taken an @nra gun safety course! #alecbaldwin#safetyfirst
This is what the Instagram post looked like on October 26, 2021: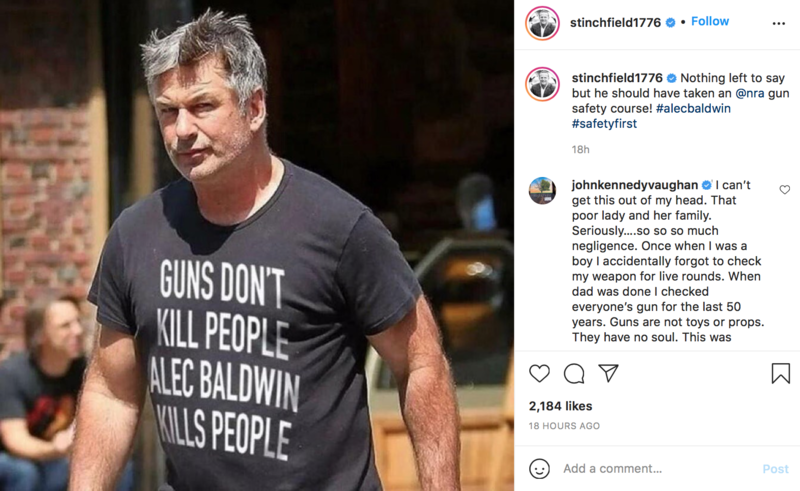 Baldwin fired a prop gun during rehearsal on the set of the Western film "Rust," killing cinematographer Halyna Hutchins was killed and wounding director Joel Souza.
A Yandex reverse image search reveals the origin of the photo in which Baldwin is shown wearing a plain black T-shirt in an August 27, 2013, Hollywood Gossip publication.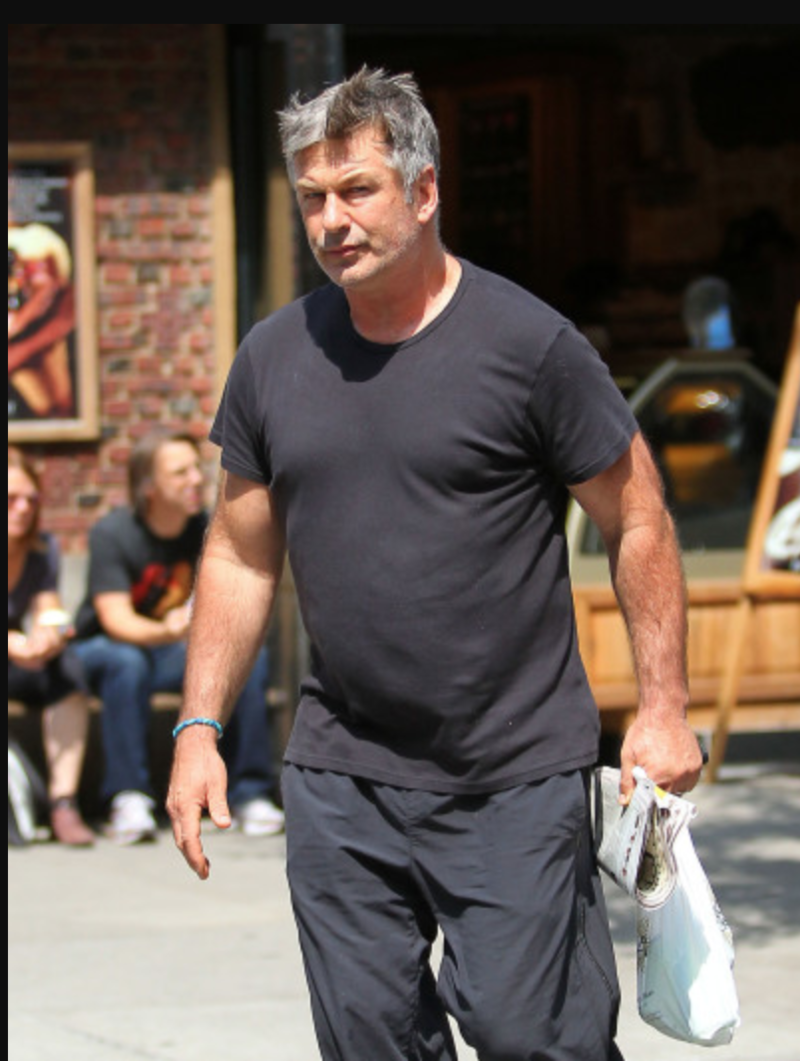 A TinEye reverse image search reveals that the altered photo of Baldwin wearing the copy-and-paste text on the T-shirt seen in the post is from an article published by The Independent, a European newspaper. The article reports that Donald Trump Jr. has begun selling T-shirts online mocking Alec Baldwin and the set shooting as of October 22, 2021. Other publications carried similar stories.
Lead Stories has debunked other claims stemming from the shooting involving Baldwin. Earlier articles can be found here.