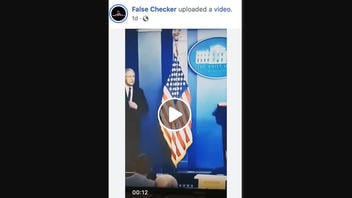 Did Dr. Anthony Fauci, director of the National Institute of Allergy and Infectious Disease (NIAID), prove he is a member of the secret society the Freemasons because he put his hand in his jacket? No, that's not true: A grand secretary of the Freemasons' New York chapter told Lead Stories that this is not a Masonic gesture. A spokesperson from NIAID also told Lead Stories that Fauci did not make a Masonic gesture in this video clip and that he is not a Mason.
The claim appeared in a video (archived here) on Facebook on February 13, 2022. The narrator of the video says:
Secret society right? Freemasons they run the whole world. Now who's that right there. That's symbolic of him putting his hand in his shirt.
This is what the post looked like on Facebook at the time of writing: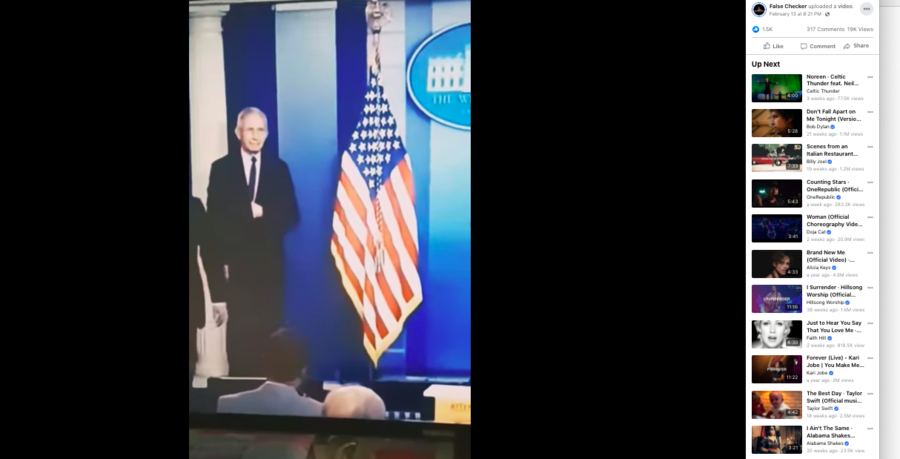 (Source: Facebook screenshot taken on Wed Feb 16 19:13:06 2022 UTC)
Richard Shulz, the grand secretary of the Grand Lodge of Free and Accepted Masons of The State Of New York, replied to a Lead Stories email query on February 16, 2022. He said the gesture Fauci is making is "absolutely not masonic, not even close."
In an email also dated February 16, 2022, a spokesperson for NIAID told Lead Stories, "Dr. Anthony Fauci is not a Mason and did not use a Masonic hand gesture in the referenced video clip."
Freemasonry is said to be "the largest worldwide secret society," according to Britannica.com.