STORY UPDATED: check for updates below.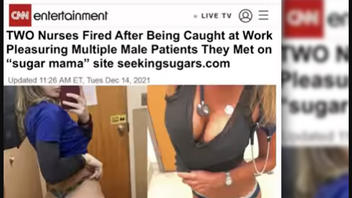 Did CNN, the New York Post or Fox News report about "Two nurses fired after being caught at work"? No, that's not true: the New York Post, CNN or Fox News never published a story with this headline. This post is designed to introduce the name of a website to an audience on social media. Similar tactics have been used to advertise other dating and hook-up sites since at least 2018.
A post, designed to look like a screenshot of a CNN entertainment article, was posted on Instagram by @modelcollabs on September 20, 2022. A private account, @ragerhouse, was also tagged in the post and the first comment by modelcollabs tagged another private account. The comment reads:
This is amazing 🙌🏻 , @kellyclawz
The text in the screenshot reads:
CNN entertainment LIVE TV
TWO Nurses Fired After Being Caught at Work Pleasuring Multiple Male Patients They Met on 'sugar mama' site seekingsugars.com
Updated 11:26 AM ET, Tues Dec 14, 2021

Two nurses in Arizona were meeting young men on seekingsugars.com and having them come to the doctors office they worked at as patients. That is where multiple intimate encounters occurred... (READ MORE)
This is how the post appeared on Instagram at the time of writing: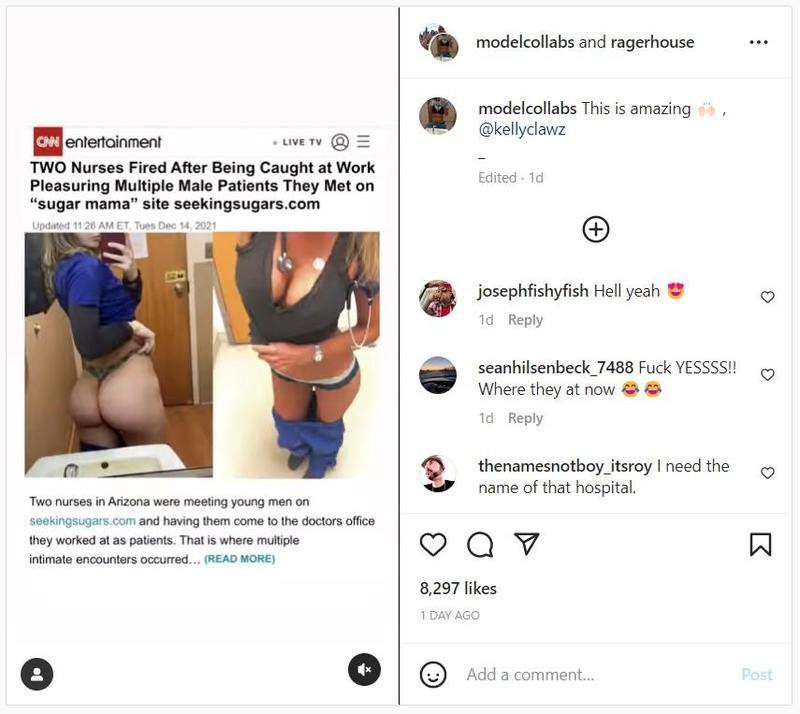 (Source: Instagram screenshot taken on Thu Sep 22 14:27:59 2022 UTC)
Lead Stories searched both Google and the CNN website (results pictured below) for the phrase "Two nurses fired after being caught at work" to see if this headline had been published by CNN.com. There was no record of this phrase on either site. We obtained similar results for Fox News and the New York Post.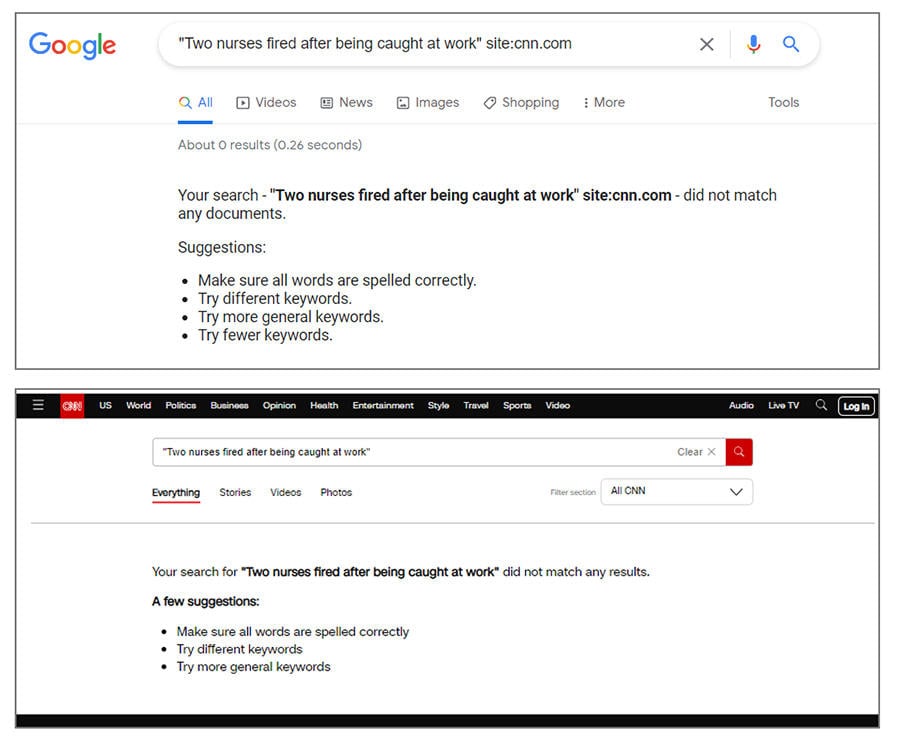 (Source: Google.com and CNN.com screenshots taken on Thu Sep 22 14:27:59 2022 UTC)
The scope of this fact check is to establish that this headline did not originate from cnn.com. An association between seekingsugars.com and dating sites featured in previous reporting has not been established or ruled out.
Lead Stories reported on a similar pattern of postings in the past that used either a meme format or a fake news story to seed the names of the dating websites among the audience.
On February 12, 2020, snopes.com published an article about the results of their extensive two-year investigation into a complex network built around deceptive dating sites. It begins with prominent Facebook influencers who were compensated for posting what have been termed "memevertizements," which included the dating websites' URLs. These "memevertizements" result in enrollments in subscription traps on a "niche dating website" that are nearly impossible to cancel.
The @kellyclawz Instagram account that was tagged in the comments of this post is set to private, but also features a link to seekingsugars.com.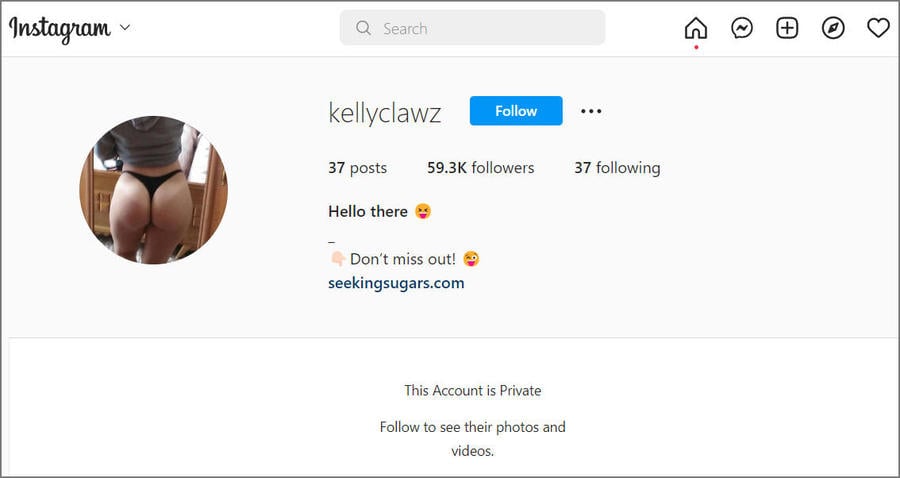 (Source: Instagram screenshot taken on Thu Sep 22 15:35:41 2022 UTC)
2022-09-29T09:59:01Z

2022-09-29T09:59:01Z

Updated story to include similar claim about Fox News