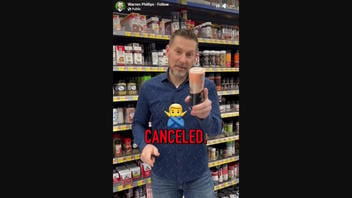 Did a 2020 Australian study find dangerous levels of heavy metals in pink Himalayan salt? No, that's not true: Although the study found metal contaminants, all pink salt samples in the study -- with the exception of one, from Peru -- were within safe and allowable limits.
The claim appeared in a Facebook post (archived here) on March 2, 2023. The post included video of a man, identified as Warren Phillips, who said:
Pink Himalayan salt cancelled. Why? World's first study out of Australia looked at 31 different brands of Himalayan salt. All 31 brands contained up to 25% over the safe levels of lead, aluminum and other heavy metals. These heavy metals are neurotoxins and will have lasting health effects if consumed long term.
This is what the post looked like on Facebook at the time of writing: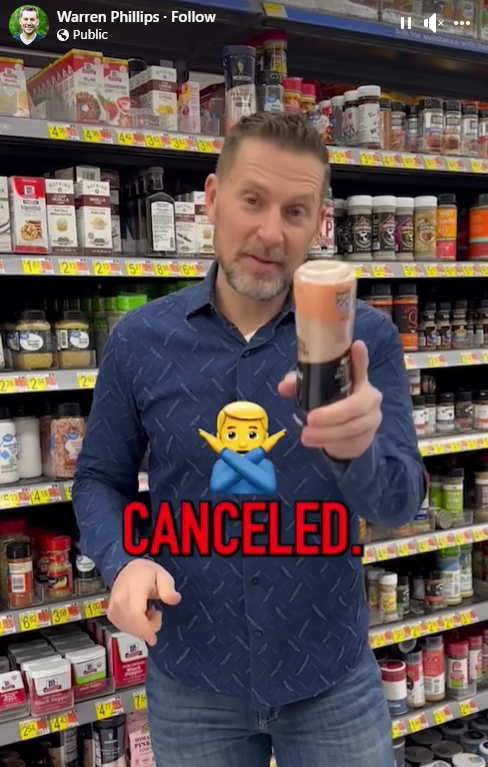 (Source: Facebook screenshot taken on Tue Mar 7 18:32:12 2023 UTC)
Phillips was referring to this 2020 study, led by Nutrition Research Australia (NRAUS), an independent research and communications company.
The study included 31 samples of pink salt available for purchase in Australia. Researchers tested the samples for nutrients and non-nutritive minerals and reported the following:
All samples met the FSANZ [Food Standards Australia New Zealand] safe level of metal contaminants or the UL [upper level] set by the NRV [nutrient reference value], with the exception of one sample, which exceeded the maximum contaminant level for lead, posing concerns for public health.
That one salt sample was the only sample from Peru. Researchers found it had a lead content of 2.59 milligrams/kilogram, which was above the maximum metal contaminant level of 2 mg/kg for salt. And according to the study:
No other pink salt sample exceeded the maximum level (mg/kg) for metal contaminants (arsenic, cadmium, or mercury) or the UL set by FSANZ and the NRV, respectively.
In other words, although the study found metal contaminants, including aluminum and lead, all pink salt samples -- with the exception of one -- were within safe and allowable limits.
Lead Stories reached out to authors of the Australian study to ask about Phillips' claim. Flavia Fayet-Moore, lead author, confirmed that only one sample was found to exceed the maximum contaminant level for lead. In an email, dated March 7, 2023, she wrote:
I am not sure where the 'All 31 brands were 25% over...' claim in the video comes from, as this is not from the data presented in our independent study.
She added:
However, what is important for the consumer to know is that the results for heavy metals were highly varied, and therefore unpredictable for the average consumer, and generally higher than in white salt (particularly lead and aluminium). Our take was 'Rethink Pink' not 'cancel' pink, as we are interested in informing consumers regarding cost effective, healthful choices, not creating hype or fear.